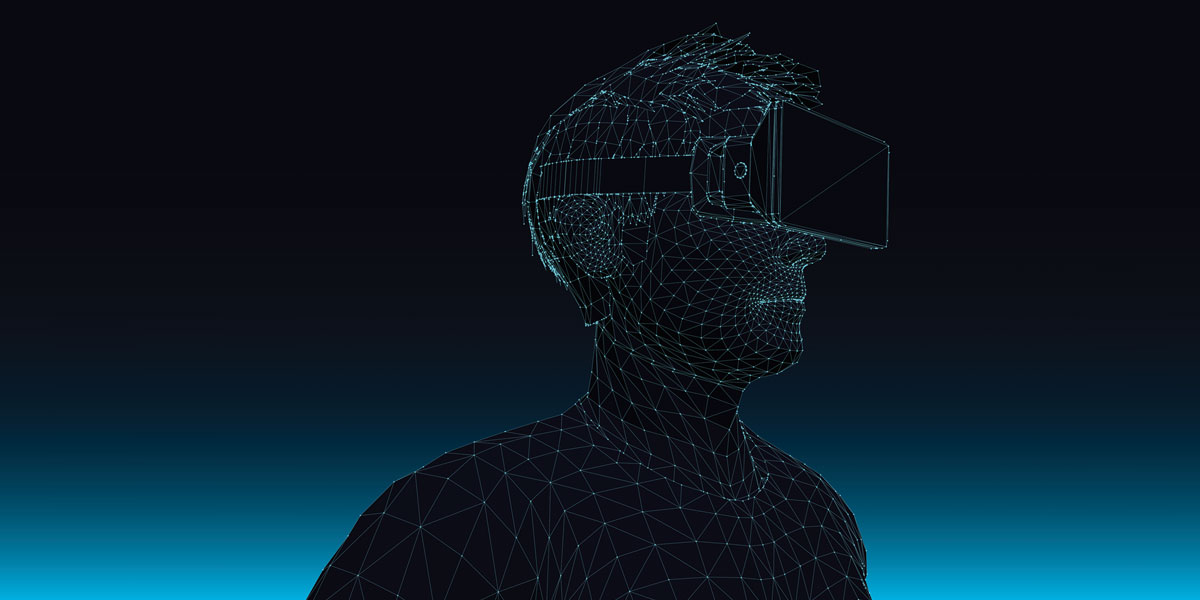 Interview with Ivan Ghirlanda, General Manager of 360degrees.com
In fact virtual reality and 360 video are two recent technology that you shouldn't consider anymore as futuristic experience, but a concrete reality visible everywhere.
360dgrees.com is a full service production and development company based in Sydney, Australia. It uses the latest technology to create panoramic video, giving users a front row seat from the comfort of their home. Like a frameless film, viewers are not in front of a screen, but smack bang inside it. Born as a venture of Lakeba, 360dgrees.com is specialised in 360-degree video production, immersive virtual reality video content, and the development of web and mobile solutions.
What everyone considered as a "futuristic experience", is now real. 360degree videos can be created for events, tours, branded product experiences, and much more.
Put your customers in the action with 360 degrees videos and our team.
How was this company conceived, and when?
This project started one year ago. As Lakeba, we were asked to be an "innovation partner" of Kitkat to develop an innovative virtual marketing campaign.So we created an opportunity for them to download a 360 video app with their mobile phones and view it with cardboard VR goggles, or through a computer.
How exactly does it work?
Imagine you are sitting on a very comfortable swivel chair, and can turn around in all directions, and see every single angle. Nothing is hidden.
Basically this is what you can watch with a 360-degree video: thanks to six cameras, called GoPro, located on a stable support, it is possible to record every angle of a specific space. The video can be dynamic or static, but they are always 100% original and unique.Then our team is ready to "stitch" each, single video, and make it a new one. A 360-degree video.
Probably the hardest part of this process is just trying to explain in basic terms what you can watch with your eyes and experience with your body, your head, and your heart.
Virtual reality and Augmented reality are more than just videos. We are talking about emotions, we are talking about feelings, we are talking about producing something that is the result of innovation, creativity and technology, of course.
Which people do you think are interested in 360-degree video?
Our potential customers are media agencies, well known brands, small and medium enterprises, government and education organisations.
In general, I can affirm that every business that really wants to improve itself and capture attention among every social media platform could be our customer, or should be, in my opinion.
So what makes 360dgrees.com "special"? What is the difference between this company and all the others'?
Ok, so we are not the only ones (unfortunately), but we have something special, that makes us different from everyone else. We give your customers the chance to interact while they are watching the video, or immediately after it.
So while they are watching a 360-degree video, they can book a table, they can buy tickets for a show or visit a museum, play a game, answer trivia questions and much more. Interaction with connection are the right keywords that make us "different", because 360dgrees.com really takes care of our customers users, and we desire the best experience for them.
When we say "Put your customers in the action", we visualise exactly that. You, in the action, surrounded by real animals, real people, real environments, in the real world.
Tell me a real situation in which you recorded a 360-degree video in an original and innovative way?
Just few days ago we recorded a press release with a 360-degree video to promote the partnership between the Cronulla Sharks and Lakeba as their innovation partner.
The New York Times has recently opened an internal division dedicated to 360-degree videos; I believe It is a new way to share information, a way to make the spectator more interested, involved and engaged. That is the concrete proof that 360-degree videos are flexible and open source, reactive to what the users really want and able to immediately change based upon their feedback.
Like every start-up we follow the lean-model; even though we are able to do some forecasting and prepare some reports to improve our work, we are always ready to change following market trends.
I firmly believe technology is an instrument, the answer to a question.
What are your plans for the future? What will be "the next level"? What is challenging for 360dgrees.com?
We are planning to establish a relevant presence among our competitors.
We would like to build new partnerships and promote our vision with more efforts than before. Our short term goals are to get meaningful results, and build a solid identity.
What is the idea of technology for you?
When we think about "technology", we often visualise mobile phones, computers, robots, 3D printers and other sophisticated technologies, but there is more than that. I firmly believe technology is an instrument, it is a point of view for users, it is an opportunity for people to make life easier. In conclusion, it's the attempt to fill a void. It is the solution to a problem, the answer to a question.

Download PDF here