"Lakeba has taken, what is perhaps the real frontier of retailing...every physical outlet in retail is going to be transformed.."
- Satya Nadella, CEO Microsoft
"I found a partner in Australia Called the Lakeba Group, they specialise in modern workplace solutions and they build Teams applications..."
- Gavriella Schuster, Corporate Vice President of Microsoft
"I am continually impressed with the level of innovation at Lakeba, and the way the team is able to rapidly push out new technologies…"
- Marco Longo, Director Cumulus Wealth
WHAT WE DO

Turn digital technologies into businesses.With the frameworks, resources and skills to replicate success.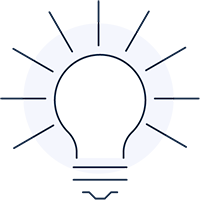 Conceive
Our artificial intelligent neural network, Prophetico, identifies industry needs or frictions that can be overcome with digital technology.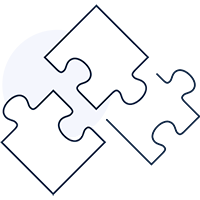 Create
Our technical team develops the digital technologies to eliminate these frictions from scratch. With Lakeba funding its development.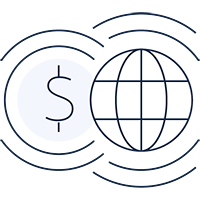 Commercialise
Our operational support team catalyses the transformation of the digital technology into a successful business. Accelerating growth.