Satya Nadella
CEO Microsoft

"Lakeba has taken, what is perhaps the real frontier of retailing...every physical outlet in retail is going to be transformed.."
Gavriella Schuster
Corporate Vice President of Microsoft

"I found a partner in Australia Called the Lakeba Group, they specialise in modern workplace solutions and they build Teams applications..."
Richard McCarthy
Group Executive, Perpetual Corporate Trust, Perpetual
"We have been impressed with DoxAI's market knowledge (a Lakeba Venture) and expertise in our business and products to help co-design an artificial intelligence solution to improve our manual processes for document verification. The AI solution will help our business maintain compliance and provide scalability and efficiency for our processes."
Guy Mendelson
Managing Director, Business Owners Portfolio, ANZ

"Working together with DoxAI (a Lakeba Venture) as a dynamic business partner, we're continually impressed by their high level of delivery and agility in adapting to continually changing market conditions – which helps us deliver innovative digital solutions for our customers."
WHAT WE DO

Build digital businesses. Accelerating commercial success through our Low Risk/ High Return framework.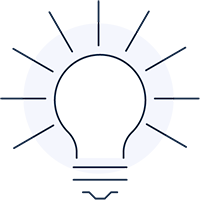 Conceive
Our A.I. determines commercial opportunities from the business challenges expressed across the world. See more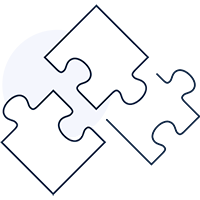 Create
We assign a team of technologists, designers and entrepreneurs to build out the value proposition and establish the businesses.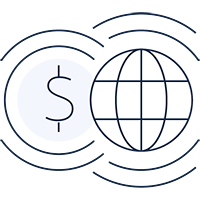 Commercialise
Working with partners, investors and our ventures' customers - we refine and optimise the operations and distribution to rapidly commercialise our businesses. All in the pursuit of capital appreciation and focus on achieving successful primary exit strategies.
Partnered with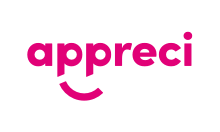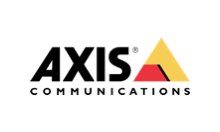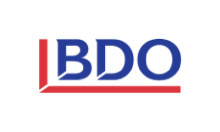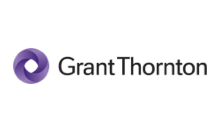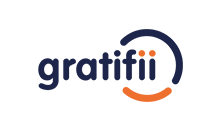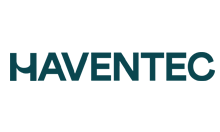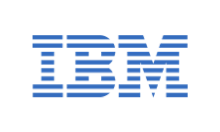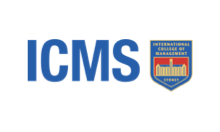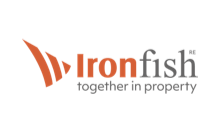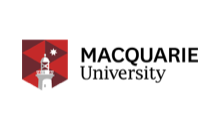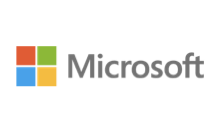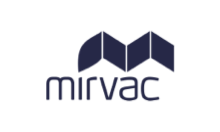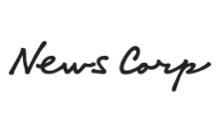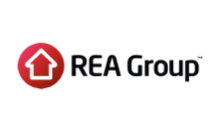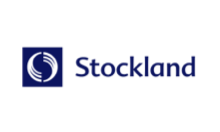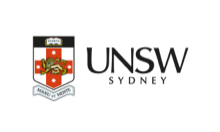 Accolades, Awards & Accreditations