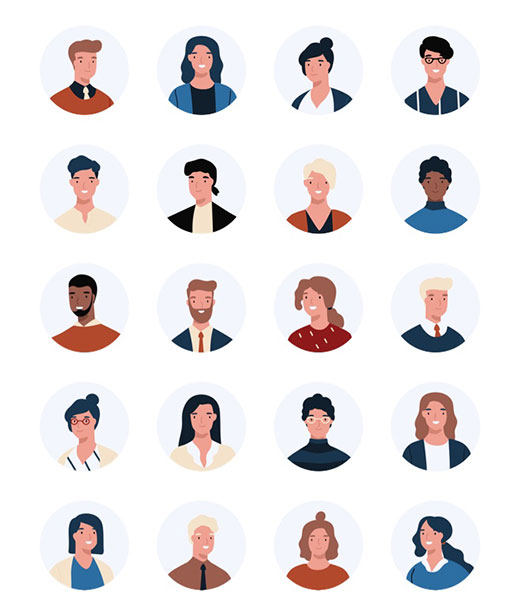 We're 160 people, able to speak the most popular languages and write the most advanced code. From Argentina, Brazil, the US, the UK, Australia, Italy, South Africa, India, Nepal, Singapore; and of course, Australia, where our HQ is. Working across time-zones, cultural differences, and market dynamics. Resolute in seizing the opportunities of this rapidly changing world.
We, the global team
160 Digital Revolutionaries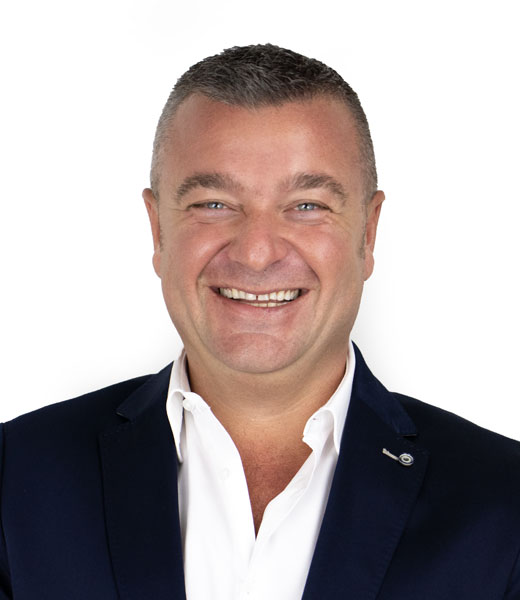 Giuseppe's focus is perpetual. Empowering everyone at Lakeba to achieve the extraordinary. He knows no borders, fuelled by his entrepreneurial legacy of growing businesses internationally – conceiving, creating and commercialising technologies for the Fourth Industrial Revolution.
Giuseppe Porcelli
Founder & CEO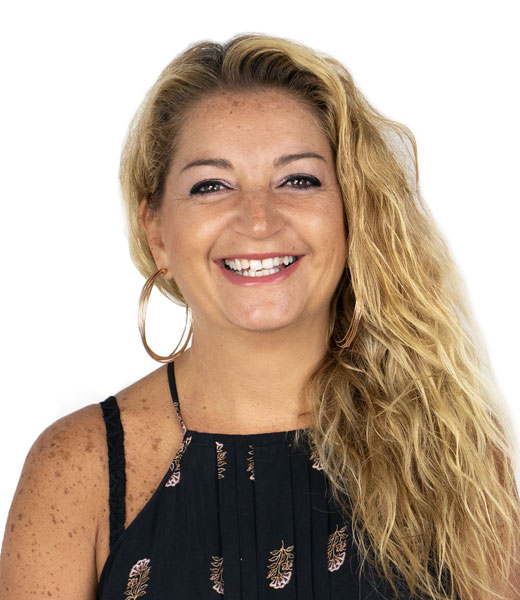 Money makes the world go 'round. Antonella makes it go further, applying her tenacious discipline of extracting the maximum returns from our turnovers. Enabling greater investment in technologies to support our customers.
Antonella De Rosa
Chief Administrative Officer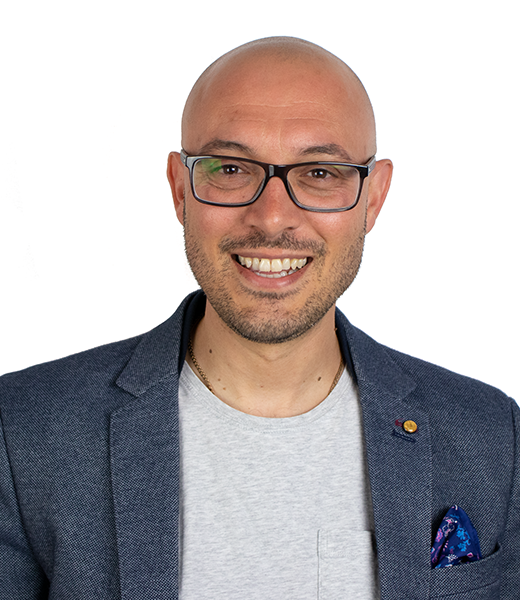 Telly optimises our capabilities, efficiencies and organisational maturity in accelerating improvements for customers, partners and the communities we operate in. He's our laser, guiding our tenacity in building commercially successful ventures.
Telly Desillas
Chief Operations Officer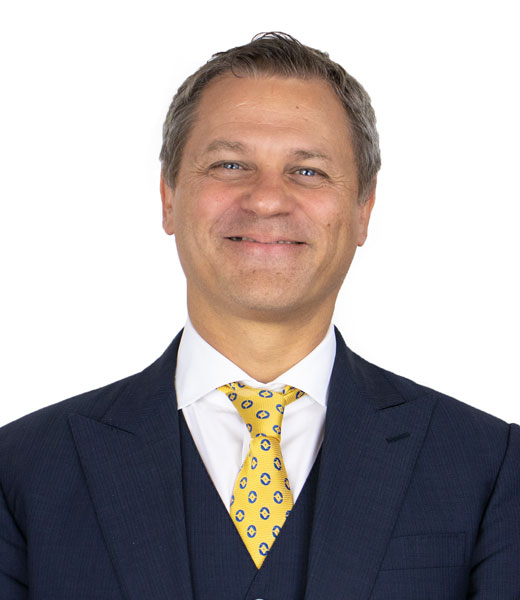 Alberto's deep understanding of mathematics, technology and business legislation ensures that our operations respect and reflect compliance, governance, and regulation.
Alberto Basile
Chief Risk Officer​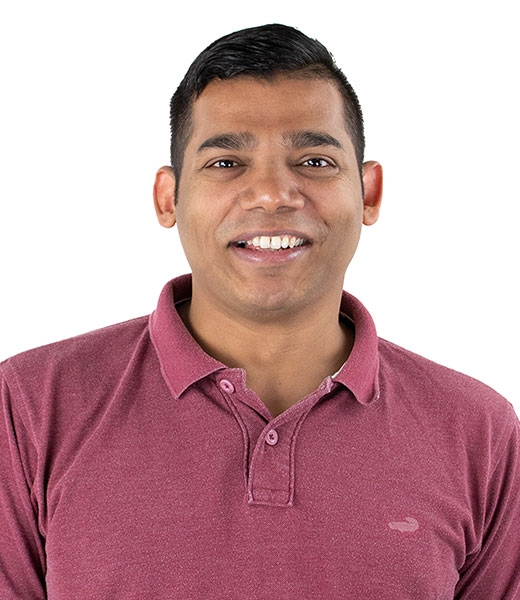 Aatral powers Lakeba's digital charge. Melding our development prowess with advances in computer science and cloud computing, Aatral conceives and creates Lakeba's technology platform to succeed.
Aatral Arasu
Chief Technology Officer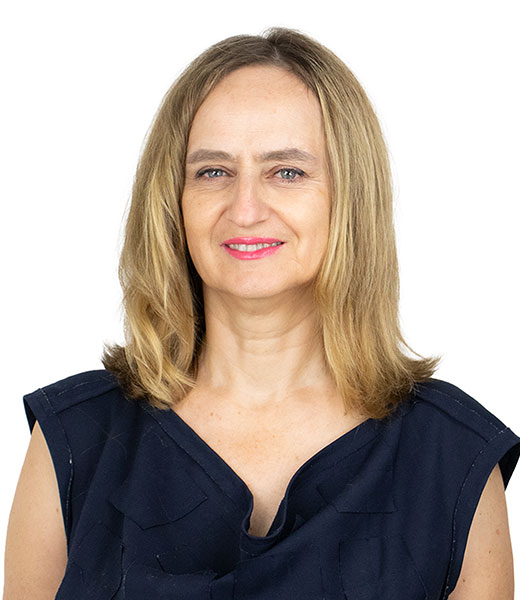 We improve tomorrow together. Susanna embodies this value, enabling the team to advance, collaborate, educate, and succeed. She empowers the Lakeba family to conceive, create and commercialise in harmony.
Susanna Passioni
Chief of Staff & HR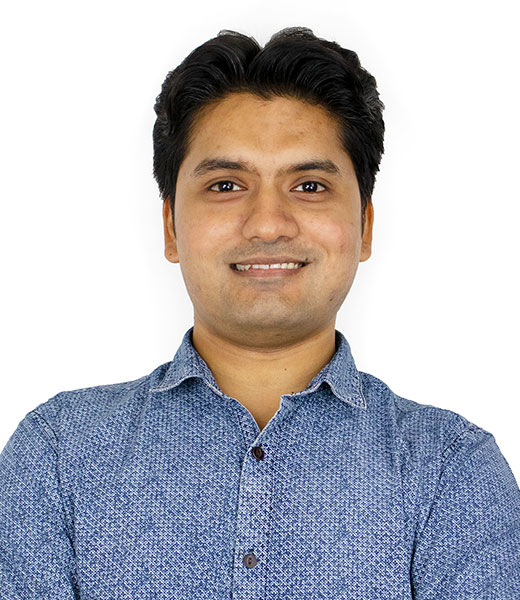 Darshan combines advanced technical skill with his acute command of business, nurturing our development teams to create frictionless processes from code.
Darshan Shah
Chief Product Officer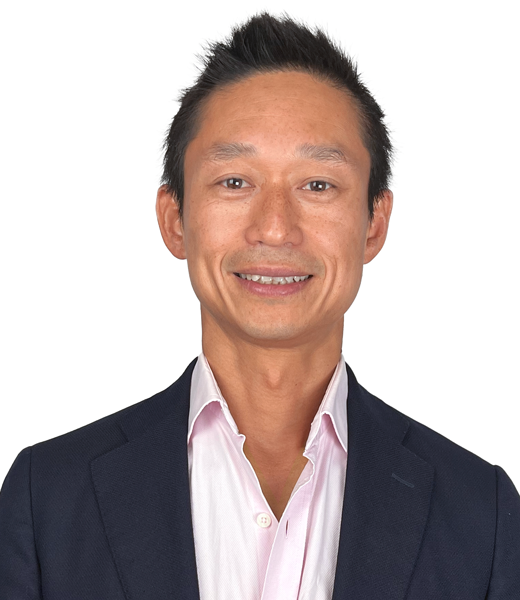 Frank Zhu
Head of Corporate Finance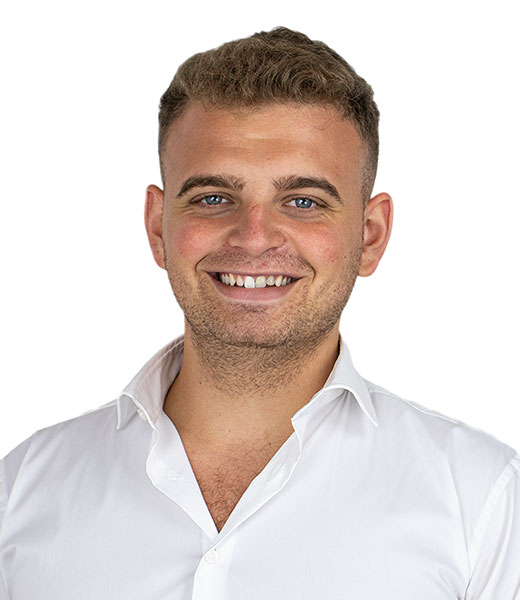 Alfonso creates our technology and products sets from Lakeba conception. Ensuring that we continually support our customers' evolutions into the Fourth Industrial Age.
Alfonso Porcelli
Ezitech Chief Product Officer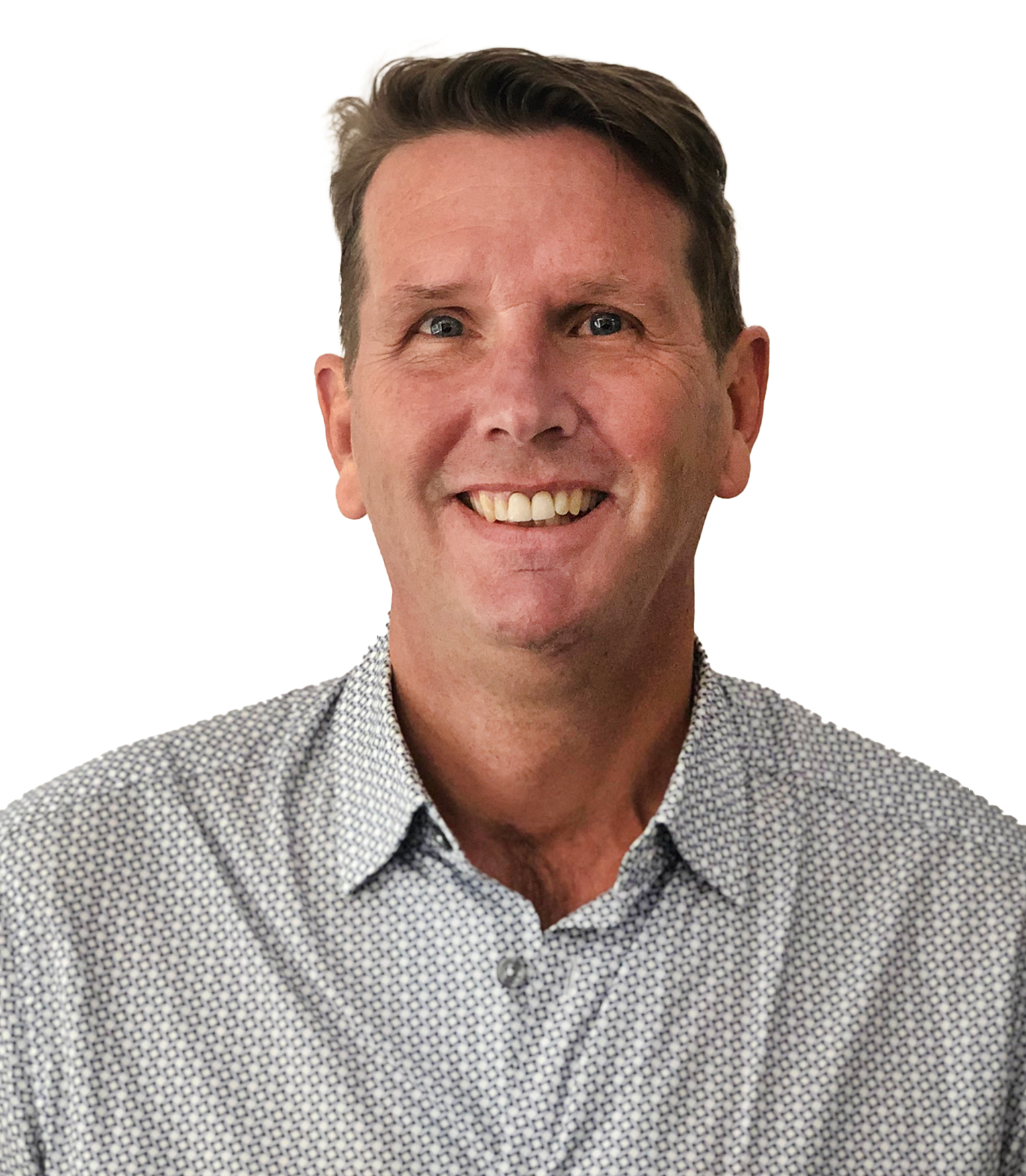 Thomas Bender
Chief Commercial Officer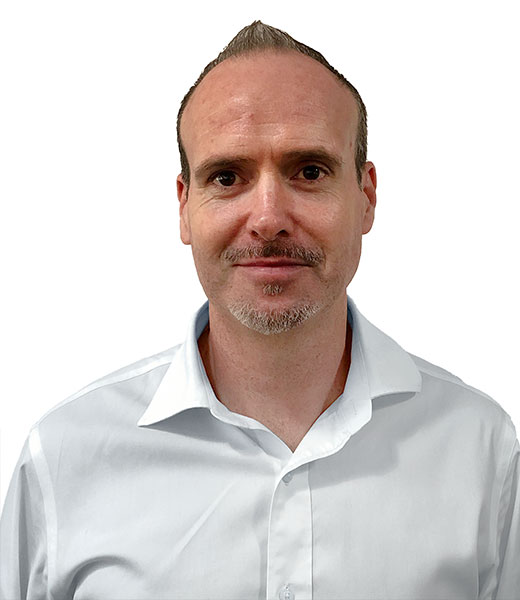 Mark Hughes
Head of Sales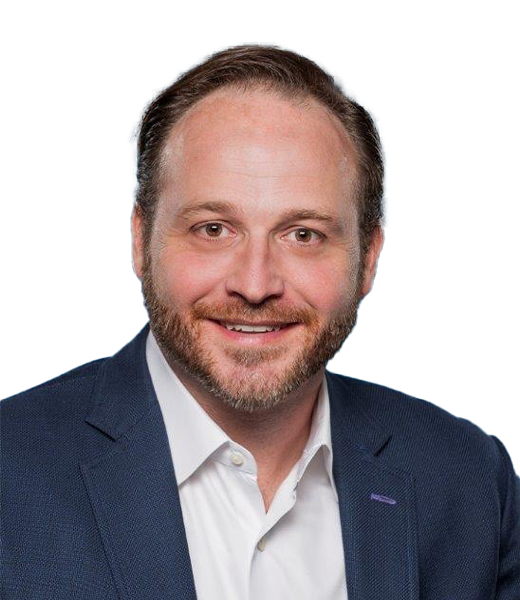 Myron Burke
Shelfie CEO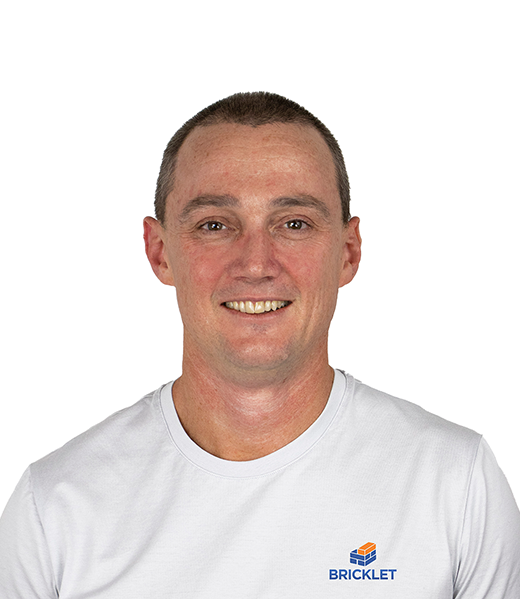 Darren Younger
Bricklet CEO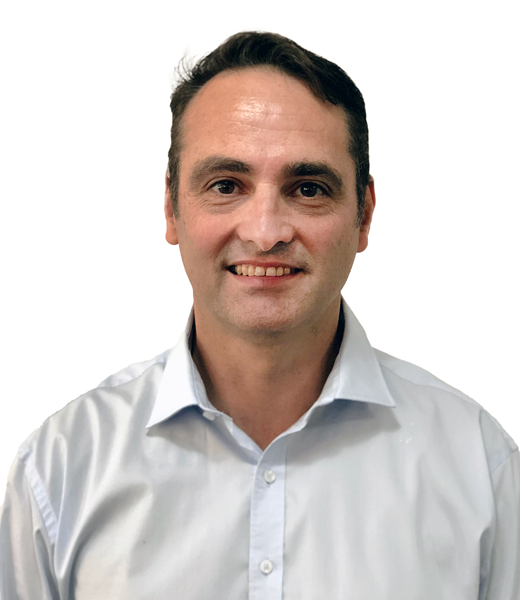 Adrian Vallino
Ezidox CEO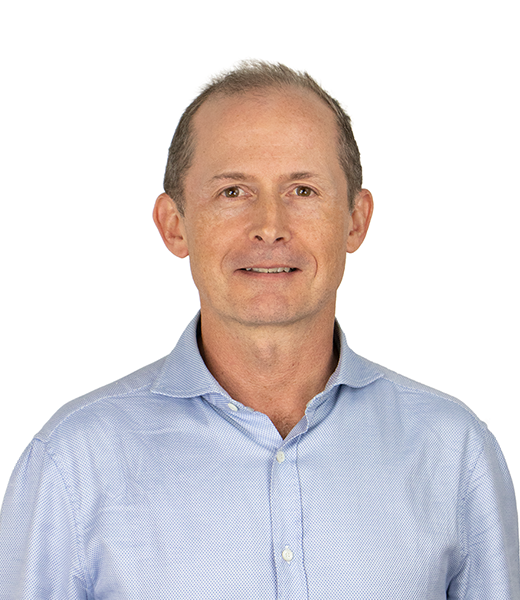 Tom Roche
Open Banking General Manager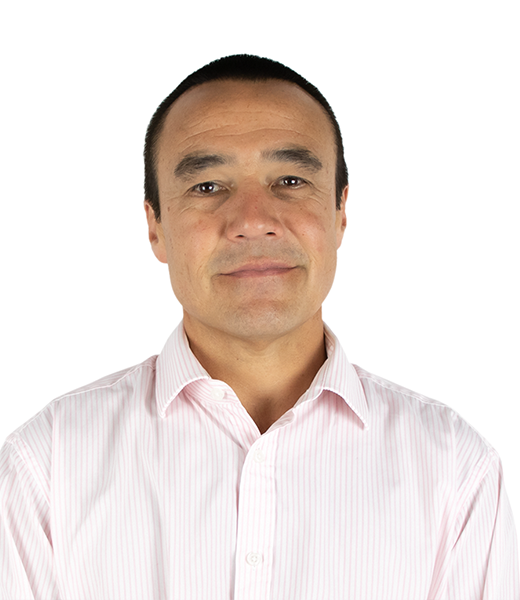 Philip Castro
Operations Manager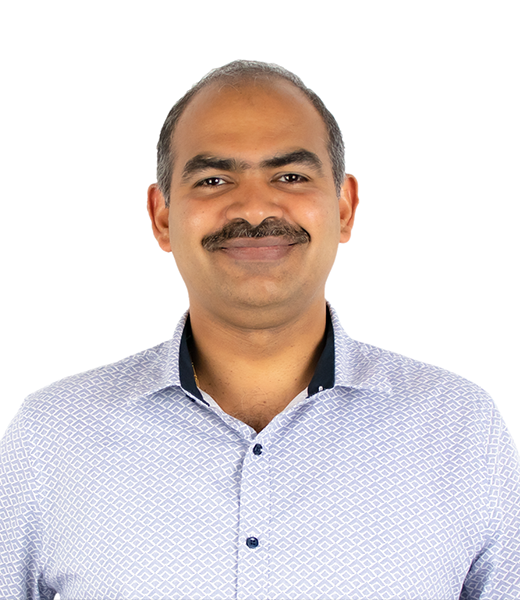 Vinuraj Kolyat
Shelfie General Manager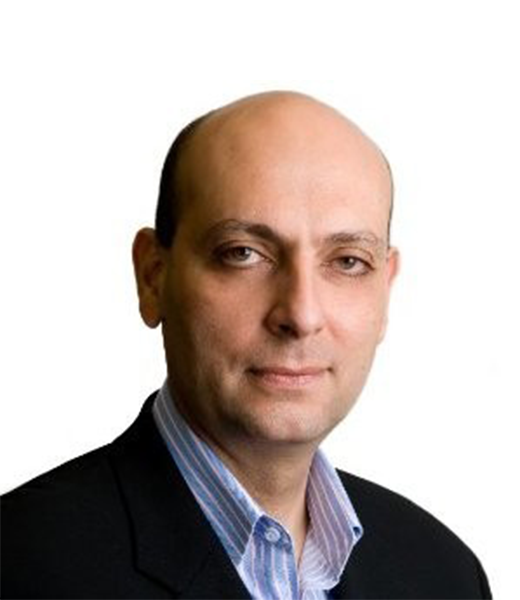 Yehia Oweiss
Shelfie BDM EMEA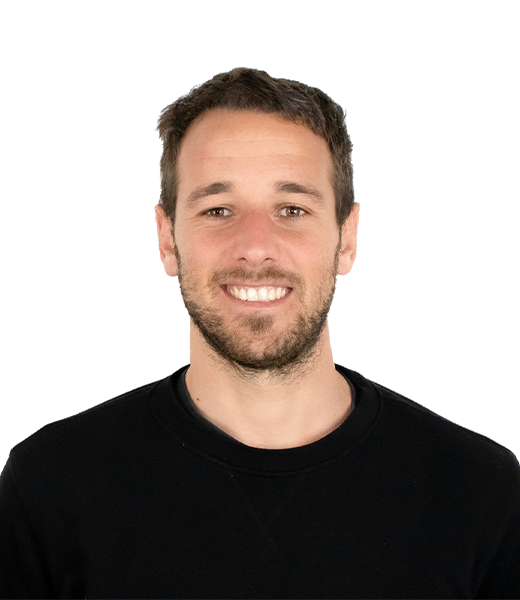 Tomás Vernet
Business Analyst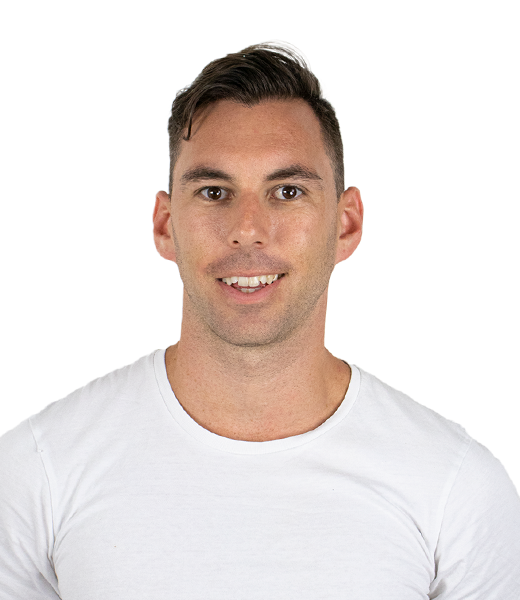 Mitch Morgan
Marketing Manager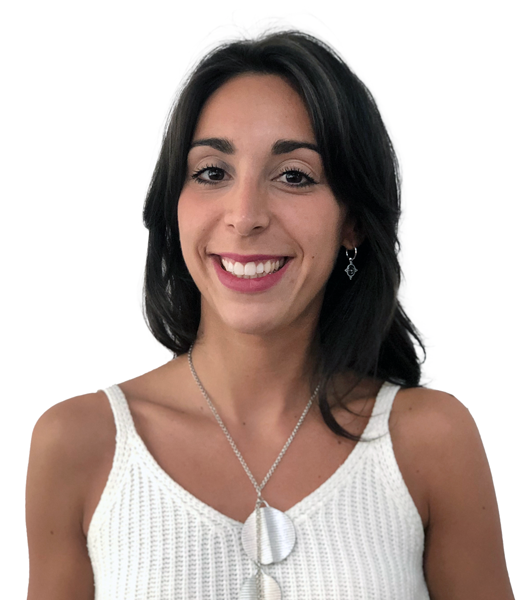 Bianca Romano
Administration Assistance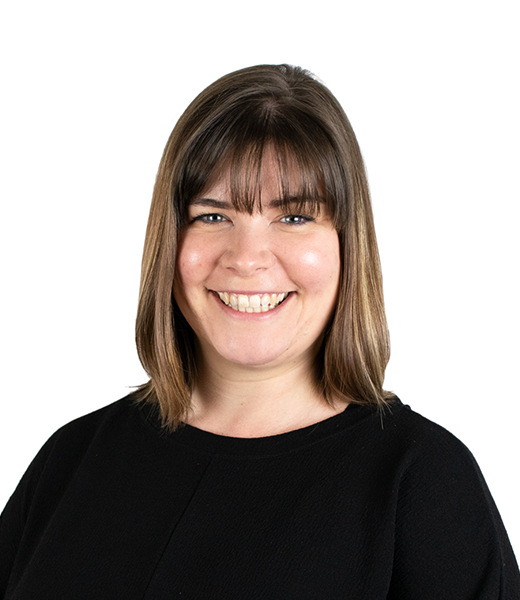 Laura Gaskell
Ezidox Customer Success Manager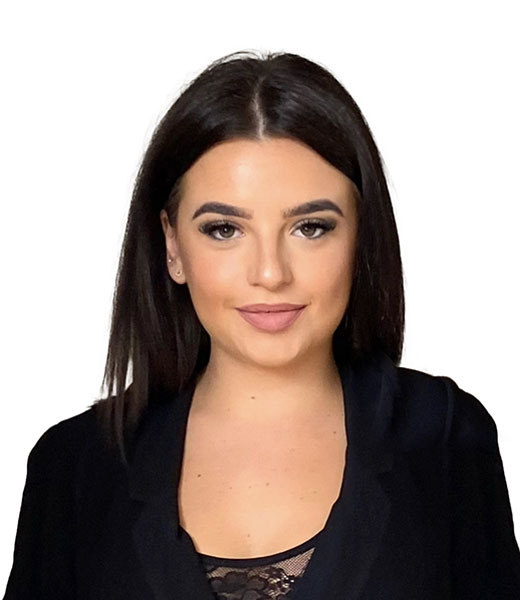 Rosie Porcelli
Bricklet Operation Manager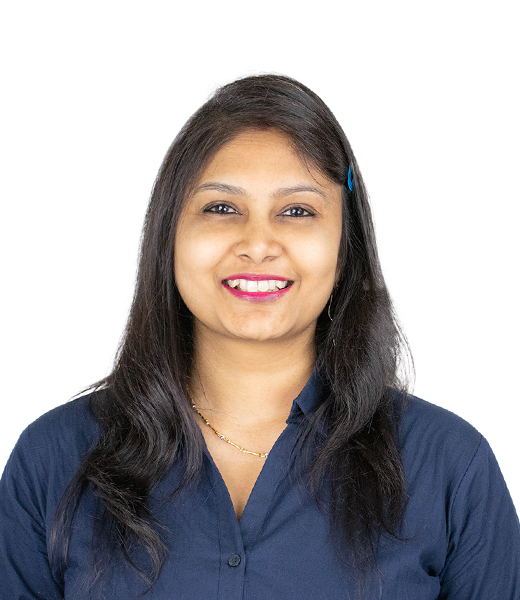 Rachna Dubey
Project Manager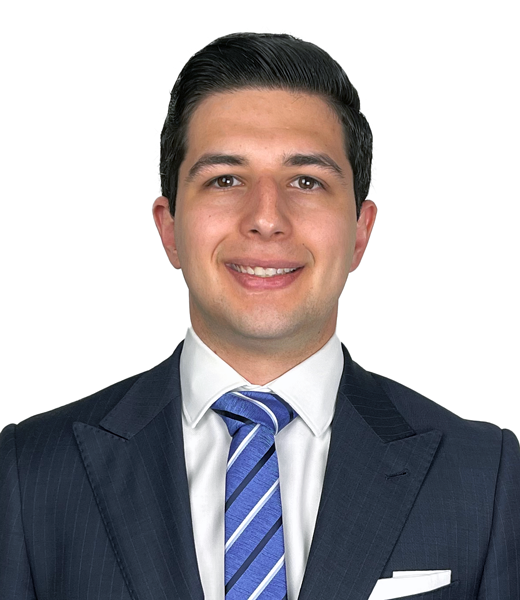 Erel Sakalli
Financial Analyst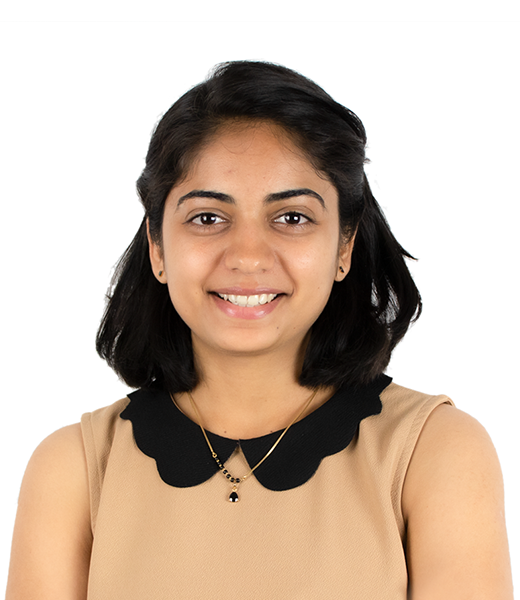 Jalak Dhameliya
Developer Programmer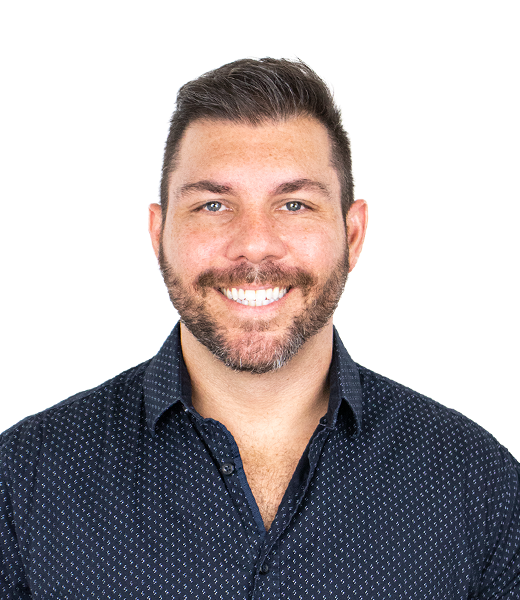 Gus Fernandes
Head of UI/UX & Multimedia Manager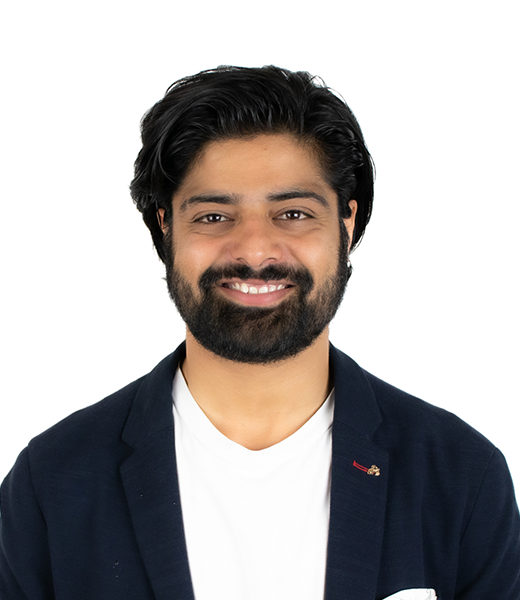 Sanjay Tarani
Multimedia Specialist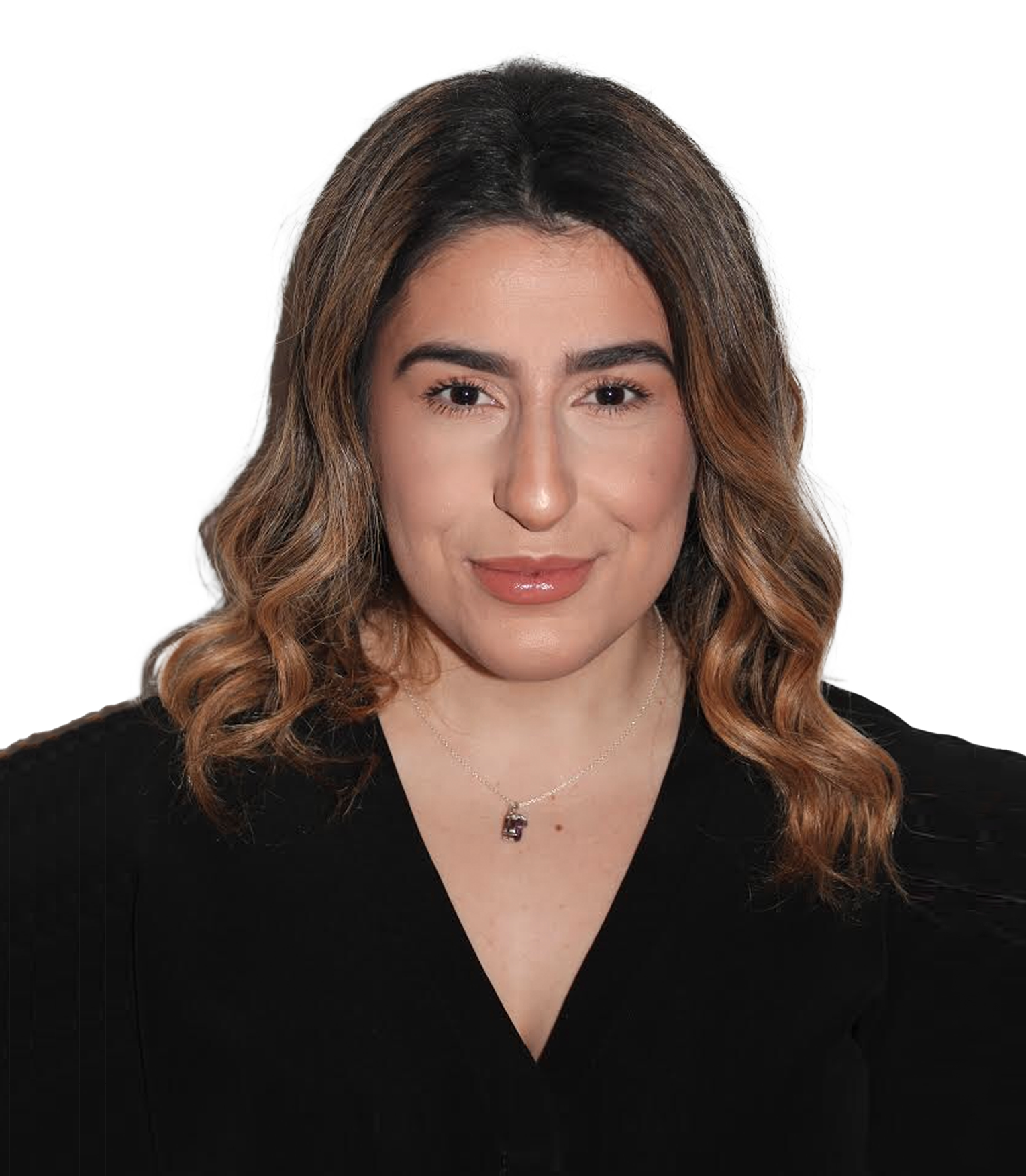 Christabelle Guvlekjian
Corporate & Commercial Counsel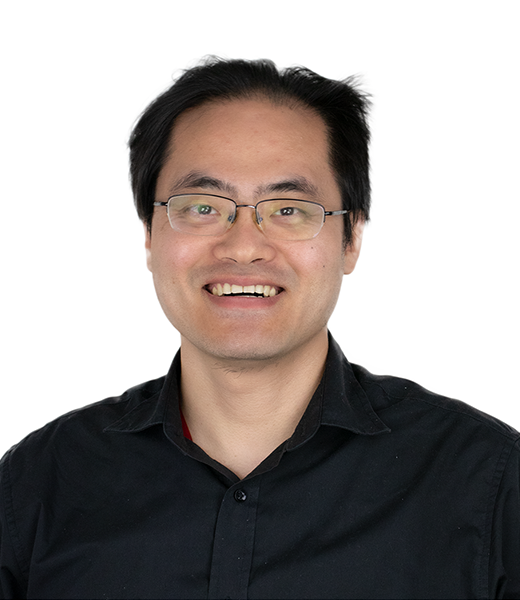 Charles Zhenzhong Liu
Data Scientist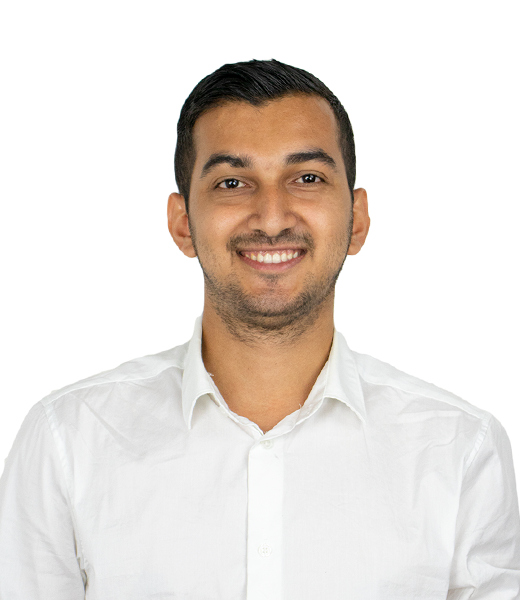 Subarna Khatri
Analyst Programmer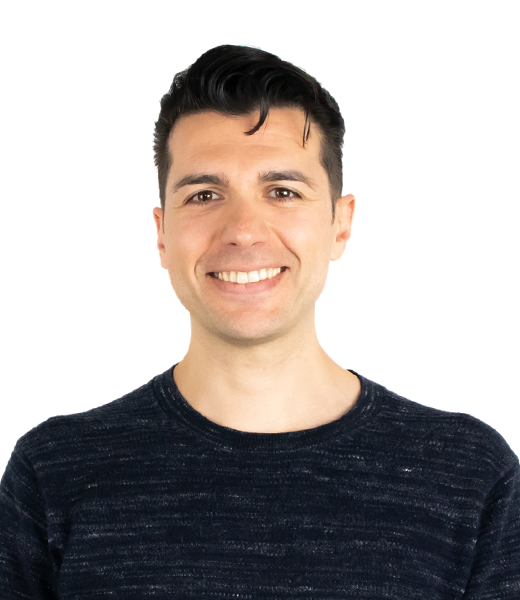 Raffaele Cicalese
Junior System Admin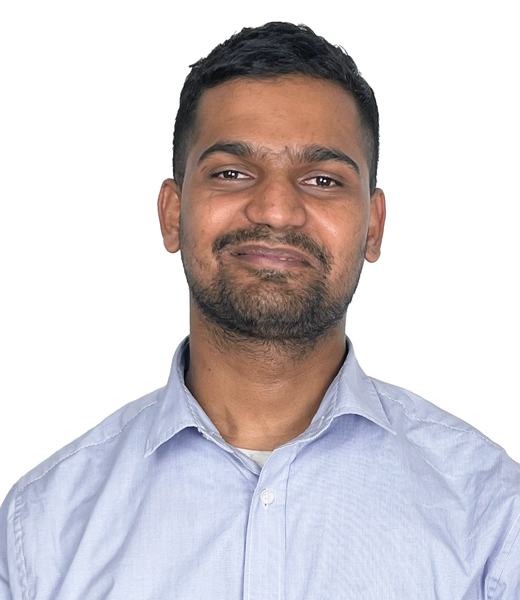 Dipak Bhusal
Junior IT System Admin
Rafia Chowdhury
Junior Business Analyst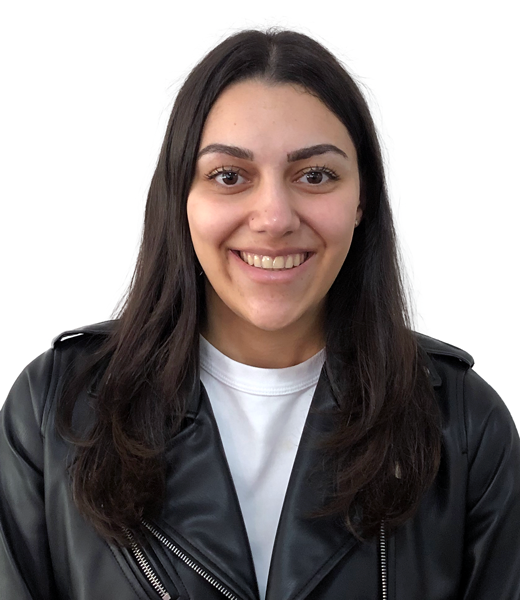 Rita Sassine
Junior UI/UX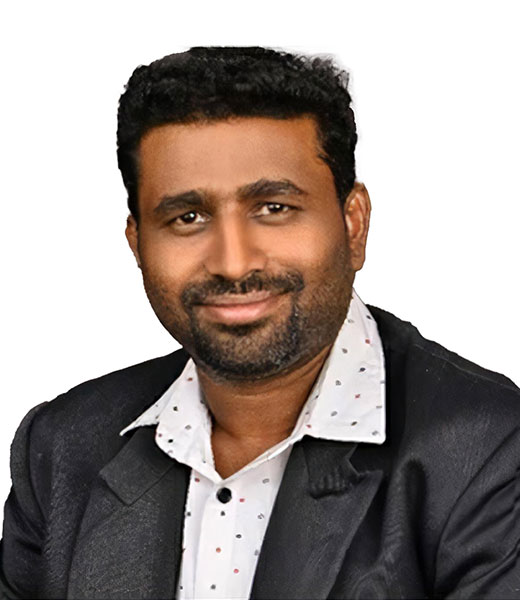 Balaji Sivasubramanian
Lakeba India Head of operations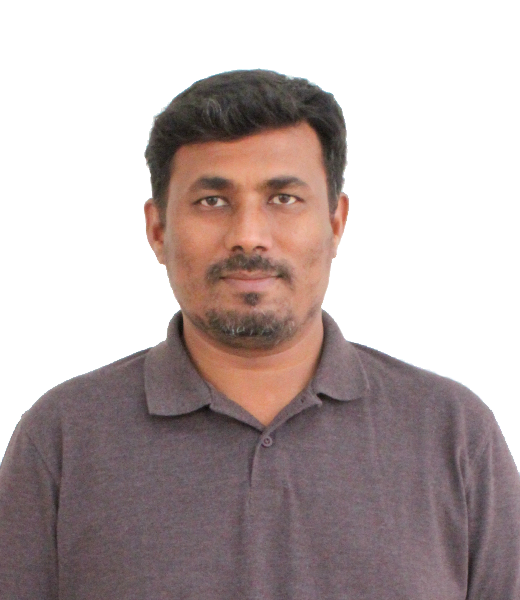 Rajesh Kumar Natarajan
Lakeba India General Manager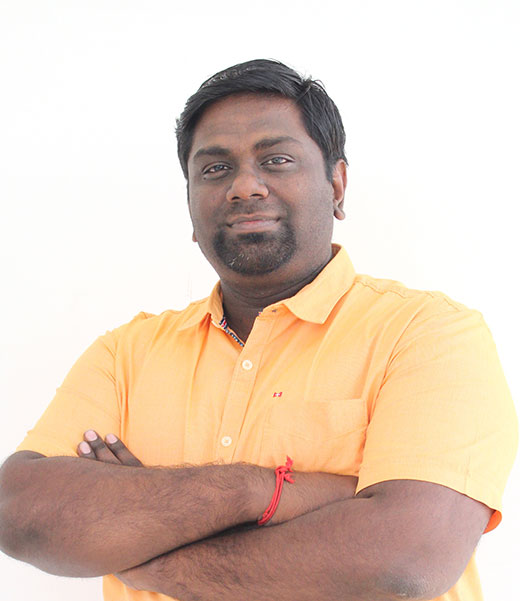 Parthipan Baktavatsalam
DevOps Manager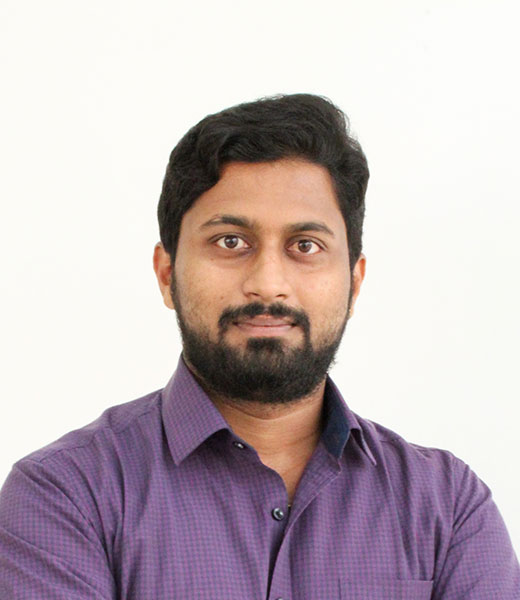 Rajesh Chinnasamy
Business Development Manager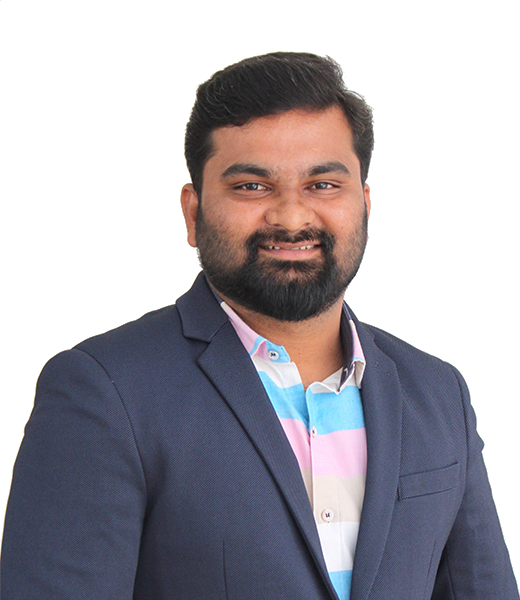 Prabakaran Shanmugam
Ezifin Technical Project Manager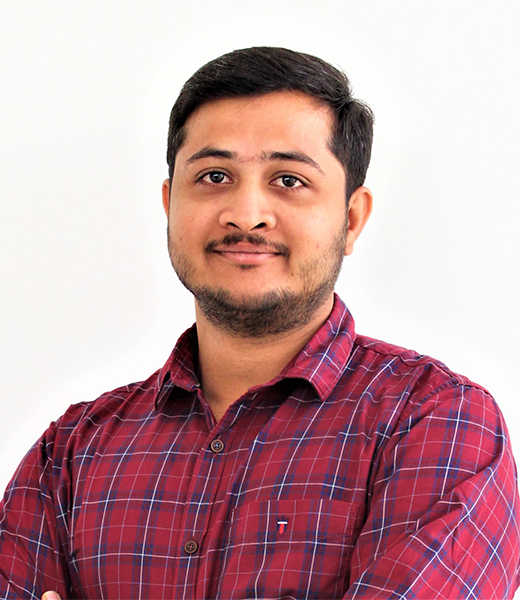 Dinesh Govindaraj
EziTech Technical Project Manager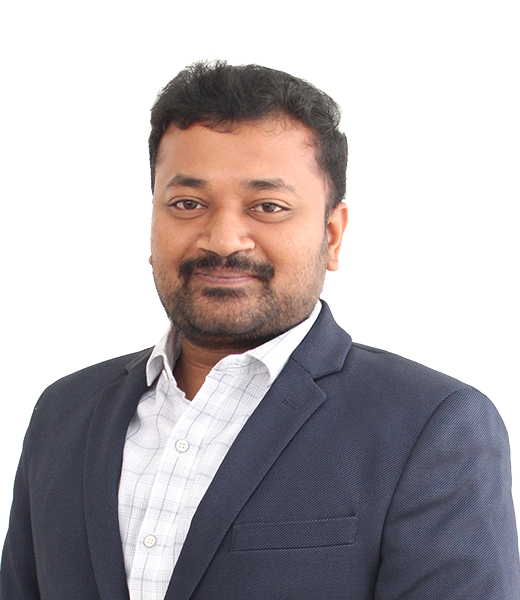 Ramasamy Seenivasagan
Shelfie Technical Project Manager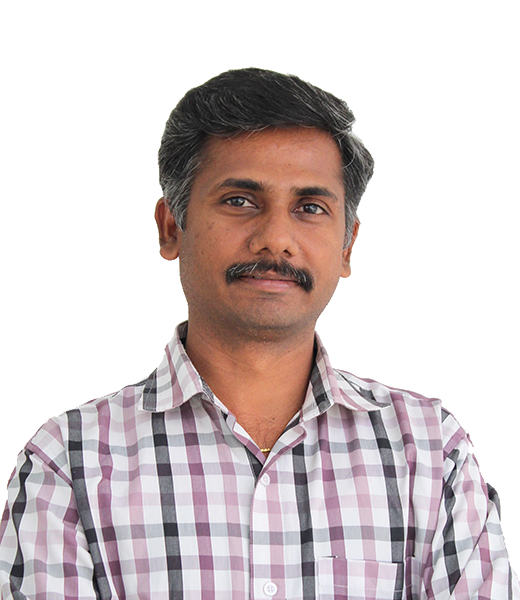 Murali Parthiban
Ezidox Technical Project Manager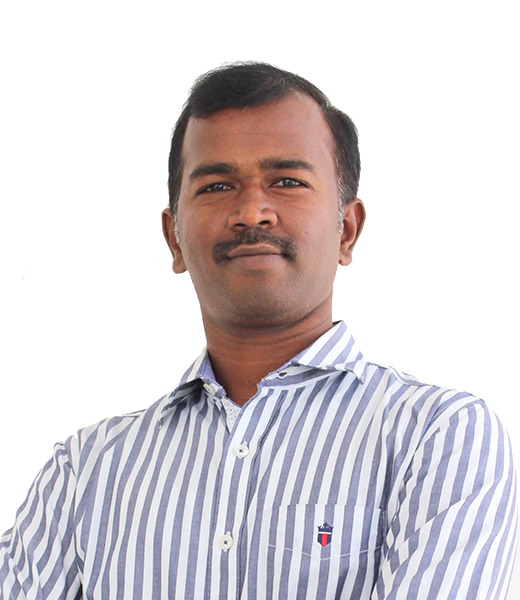 Ragupathy Balan
Quixxi Security Technical Project Manager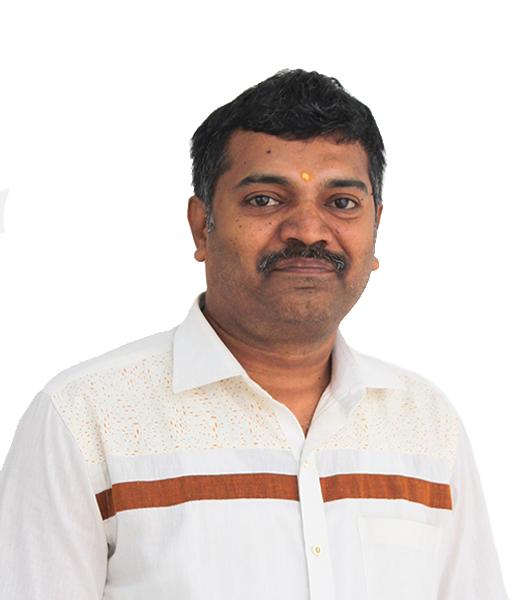 Palaniappan Meyyappan
Bricklet Technical Project Manager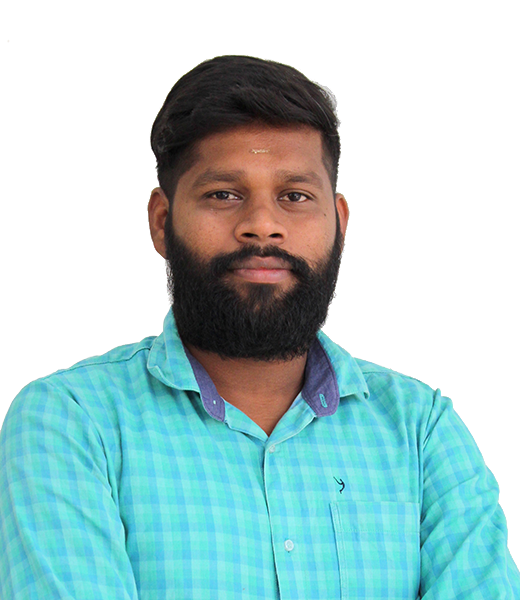 Gopalakrishnan Palanichamy
LUM Technical Project Manager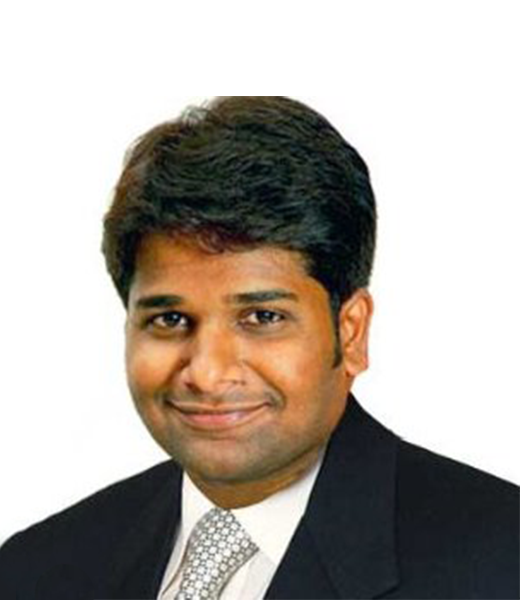 Navaneetha Kumar Neelakandan
Quixxi Security Sales Manager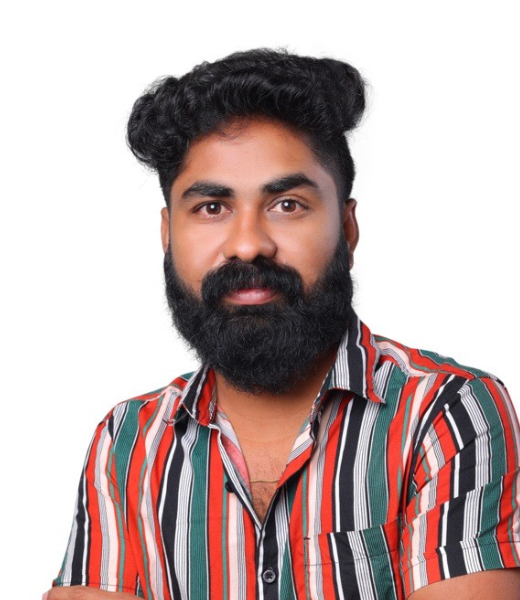 Jegathesan Lakshmanan
Quixxi Connect Technical Project Manager