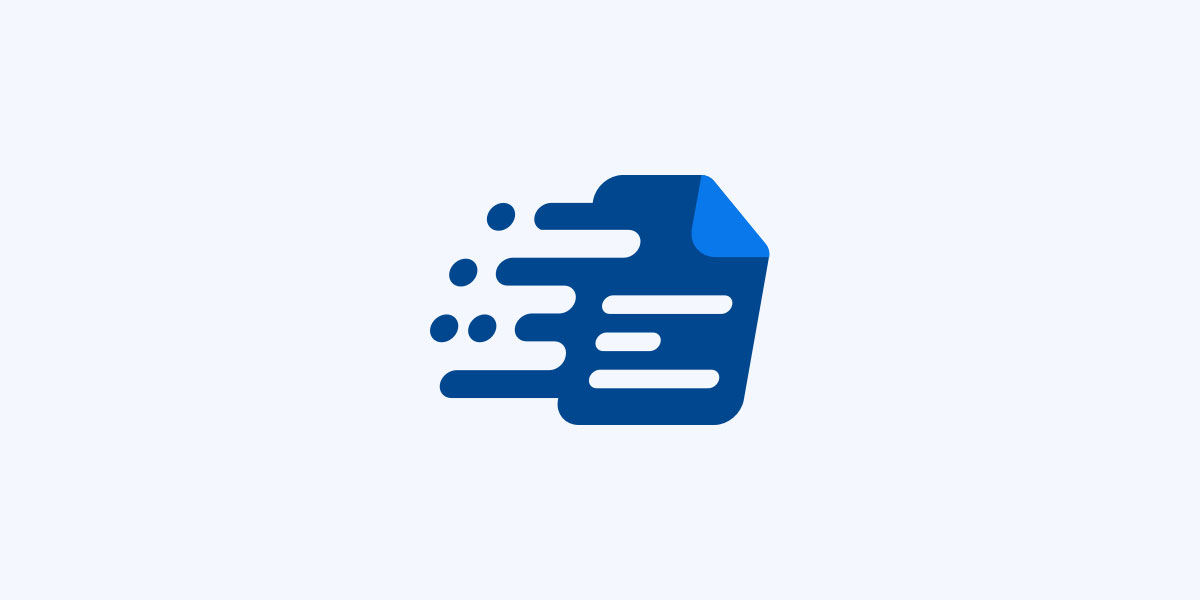 ezidox™, the cutting-edge document collection and management platform, ousted almost 2,000 entrants to win the Top Innovator in Productivity award at the Citi Mobile Challenge in Asia – Pacific.
Global competition showcases new FinTech solutions at events in Bengaluru, Singapore, Sydney, and Hong Kong. ezidox™ won in recognition of its innovation in productivity.
What is ezidox™ ?
Ezidox.com is a venture from the Lakeba Group that helps collect, verify, and manage mortgage application documents. At Lakeba Group, a Sydney-based tech company and emerging leader in digital solutions (www.lakeba.com), we are proud of the innovation. ezidox™ has brought to the data collection industry.
ezidox™ can be accessed via the website (www.ezidox.com) or a free mobile app (Apple iOS and Android). The platform is always free for anyone sending a document to use and there is a free 30-day trial for collectors, with flexible fees after that.
The ezidox™ platform collects, checks, and stores documents to assist in document-intensive transactions like mortgages, but also consumer loans, human resource management, government processes, education recruitment and much more. This service saves both collectors and senders of documents time and energy. IBM provided support for this business through the startup stage offering its secure SoftLayer™ cloud platform as a foundation for ezidox™ .
About ezidox™
"ezidox™'s win against such a highly competitive field of entries from thousands of developers around the world was an enormous honour for us. We develop ezidox™ in response to a problem encountered by millions of people across multiple industries every day", said company CEO Chris Wrightson.
Giuseppe Porcelli, CEO of Innovation also states:
"We use our global resources to define a problem, develop a solution and then commercialise it. Once a client adopts the solution, we spin it into a separate venture and recruit an entrepreneur to build it with our back up and ongoing assistance. It's like a reverse incubator…and it's clearly working!".
What is "Citi Mobile Challenge"?
According to the official website:
"[The Citi Mobile Challenge] is a virtual accelerator with a robust curriculum and mentorship program aimed to inspire developers to reimagine mobile banking. Finalists will have the opportunity to showcase their ideas and stimulate digital progress in the industry"
Citi launched the challenge competition to encourage development of ground-breaking FinTech solutions able to transform the financial industry.
The aim of this global initiative was to invite developers to build solutions based on Citi's digital platform and to present their concepts during the different events across Asia-Pacific. Moreover, the Citi team joined with a number of leading technology and financial service firms throughout the years.
During four Demo Days in November held in Bengaluru, Singapore, Sydney, and Hong Kong, teams from 15 countries presented 72 working prototypes to Citi executives and technology influencers.
After its first competition in Latin America in 2014, the Citi Mobile Challenge has been held in the United States, Europe,the Middle East, Africa and this year in Asia-Pacific, with more than a thousand participants from 100 different countries.
Jorge Ruiz, Global Head of Digital Acceleration at Citi said:
Citi Mobile Challenge Asia-Pacific was by far our biggest and most competitive program yet.The solutions we saw in Sydney, Singapore, Bangalore and Hong Kong were outstanding, and the top innovations from this Challenge are of the highest quality. Congratulations and we look forward to collaborating with you!
Consumer and business solutions
Consumers expect their bank to perform at a high level, the Citi Mobile Challenge promotes innovation using the theory that "iron sharpens iron". By creating competition, participants rise above each other to develop winning solutions. In this field solutions should help clients by providing them with personalized, intuitive products and services that are able to transform how they use banks.
The competition is a concrete opportunity for developers to showcase new financial technology tools and provide services to help clients fuel progress in their industries.
Judging criteria
Each idea goes through an extensive judging process with a focus on criteria such as: uniqueness, innovation, functionality, and business potential. The ability to integrate ideas into Citi platforms, scale the business, add value to a business, and easily implement into everyday operations also play into how well each idea does. Finally, the total impact on the industry and the experience each product creates for the user round out the criteria judges use to determine the winner.
Awards
Finalists competed for US$100,000 in cash to share plus the opportunity to manage a commercial relationship with Citi. Leading FinTech companies and Citi Mobile Challenge sponsors give the opportunity to explore bringing winning technologies into production. Winners' solutions that received a cash award of US$25,000 each included InstaPaisa (India), Simply Wall St (Australia), SmartLoan (Hong Kong), and WePay (Singapore).