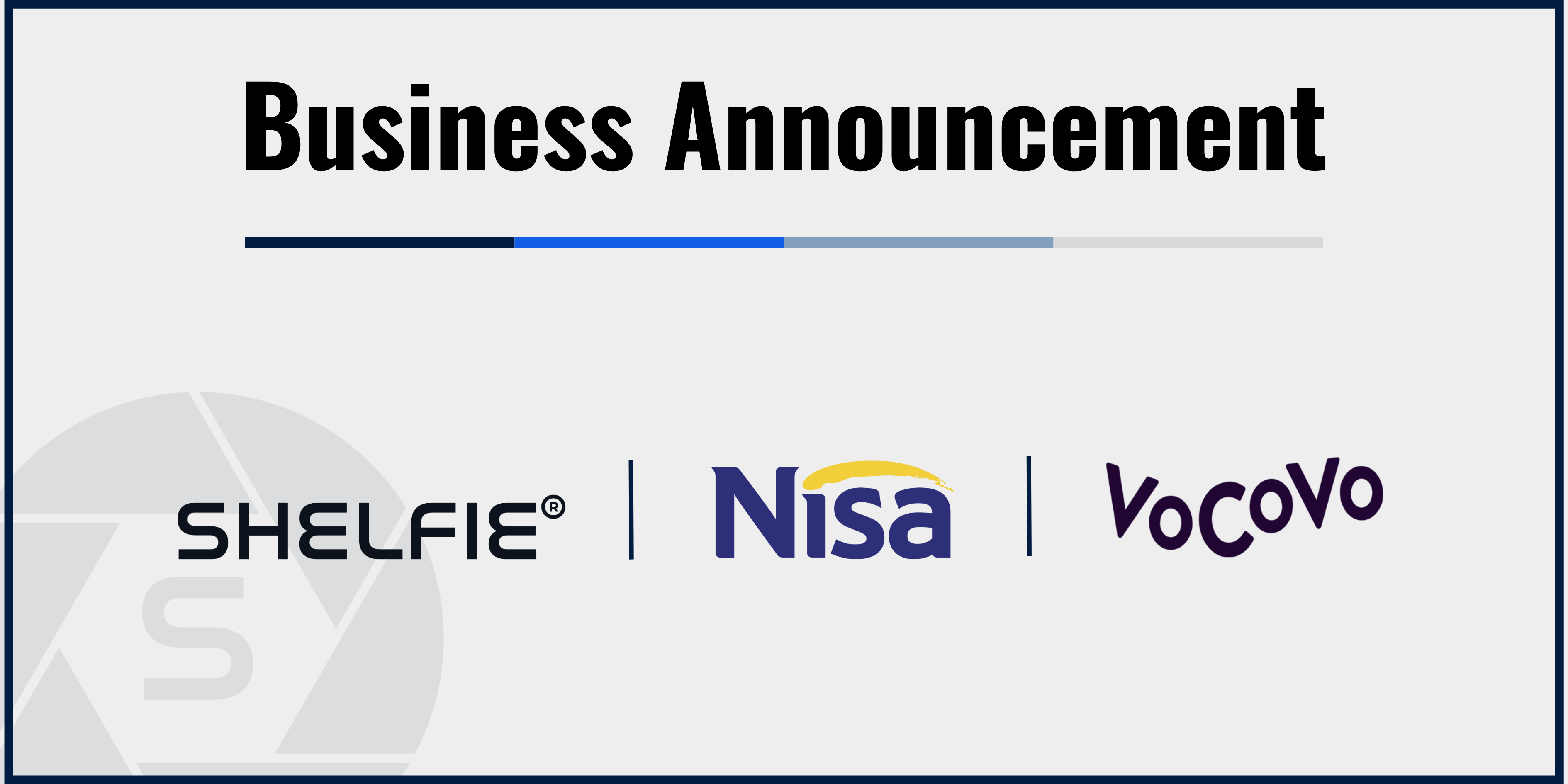 SHELFIE is thrilled to announce its collaboration with Nisa retail, a prominent convenience retail store brand in the UK, and its partnership with Vocovo, the future of retail communication, to effectively combat shoplifting. By utilising SHELFIE's AI platform and expertise, Nisa stores can significantly reduce incidents of theft and protect their merchandise more efficiently. SHELFIE offers powerful features that optimise shelf stock, increase sales, and provide real-time data for well-informed decisions. Through seamless integration, on-shelf stock is optimised according to customer behaviour, ensuring availability and enhancing the shopping experience. This strategic collaboration represents a significant advancement in revolutionising loss prevention practices and setting a new standard for security in convenience stores across the UK.
 
SHELFIE extends congratulations to Syndico, for being shortlisted for the Association of Convenience Stores (ACS) Technology Showcase Award. This recognition highlights Syndico's commitment to innovation and delivering cutting-edge technology solutions for the convenience store industry.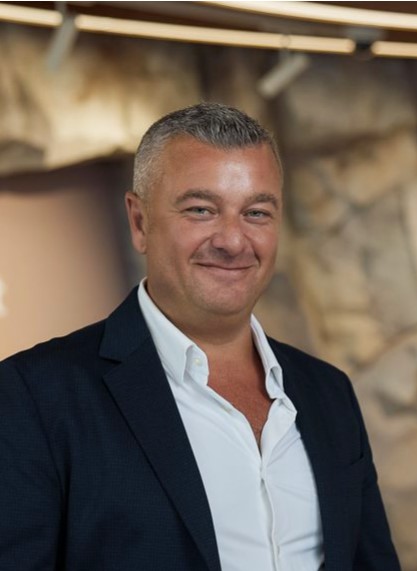 Giuseppe Porcelli, Founder and Chairman of SHELFIE says:
"At SHELFIE our unwavering commitment as tech innovators drives us to reshape the retail landscape, unlocking its true potential. By seamlessly integrating the physical and digital realms, we pioneer a revolutionary era in shopping. With our cutting-edge platform, retailers gain the power to optimise operations and provide shoppers with seamless, engaging encounters. Our goal is to redefine retail, paving the way for a future where shopping transcends boundaries and embarks on an extraordinary technological journey."

For further details, please refer to our latest press release available here:
Syndico and VoCoVo shortlisted for ACS's Technology Showcase Award | Syndico Distribution
SHELFIE LinkedIn release is published here:
About Shelfie
SHELFIE (a Venture of Lakeba Group) is an innovative company that is revolutionising the retail industry. Since its establishment in 2015, SHELFIE has emerged as a market leader, offering advanced technology solutions and services to help businesses streamline operations, elevate customer experiences, and achieve substantial growth.
In today's highly competitive and digitally-driven retail landscape, SHELFIE recognises the challenges faced by retailers e.g. missing or misplaced products, loss prevention, missing label detection, real time stock information and more. The company's primary mission is to equip businesses with the necessary tools and expertise to flourish in this rapidly evolving market. With a range of customisable solutions tailored to meet the unique needs of retailers, regardless of their size or sector, SHELFIE stands as a trusted partner.
SHELFIE takes pride in its dedication to innovation and customer satisfaction. The company's team of experienced professionals works closely with clients to understand their unique requirements and develop tailored solutions. Through extensive training and ongoing support, SHELFIE ensures a seamless transition and continued success for its clients.
With a customer-centric approach and a focus on cutting-edge technology, SHELFIE l is at the forefront of retail industry transformation in the United Kingdom. Join the journey as SHELFIE empowers businesses to thrive in the digital age, unlocking their full potential.

Download PDF here