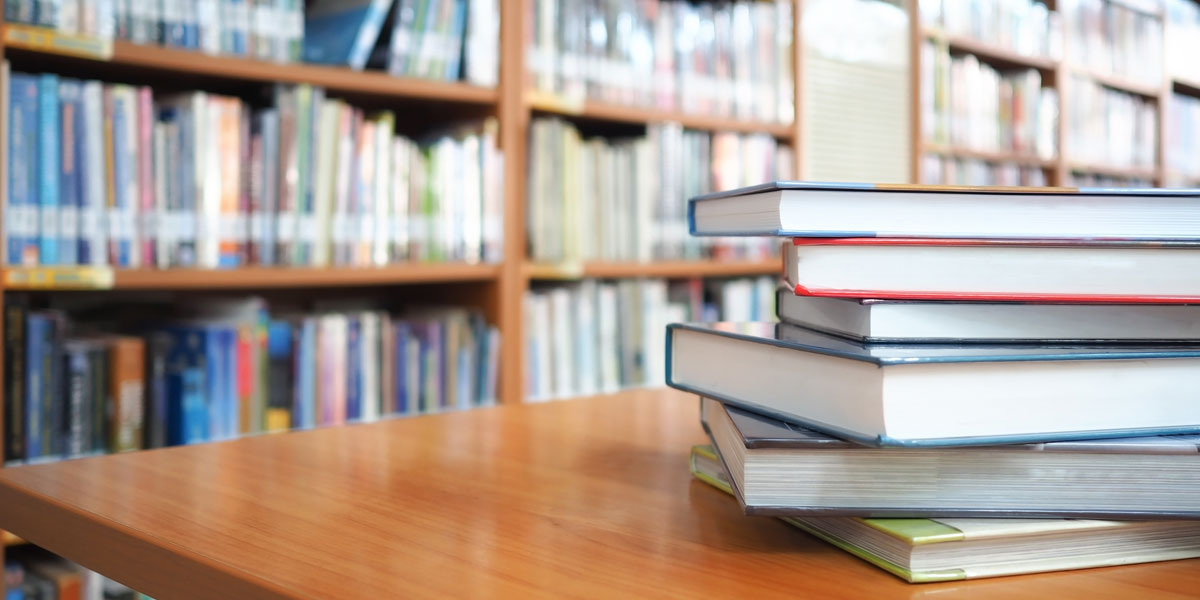 08 JULY 2015 – We are thrilled to announce that Lakeba has been chosen to build an app for the NSW State Library through the NSW State Government led initiative; apps4nsw. After a successful pitch to the State Library, we were informed that Lakeba had won the opportunity to develop their app.
The State Library were looking for innovative, creative thinkers to provide new interfaces and interesting ways to access their collections. And thanks to Steve Roknic, Ivan Ghirlanda and Gianpaolo De Biase, we were able to conceive a good enough idea and create a working prototype, that demonstrated Lakeba was the obvious choice to build the final product.
This most recent triumph comes on the back of not one, but two other successes within the competitive and challenging, yet highly rewarding apps4nsw program. Our previous achievements include Seniors Card, an app that Lakeba developed last year, and this years iHelp application.
Media Enquiries: media@lakeba.com
About Lakeba Group
Lakeba Group is a privately held global venture catalyst firm. It accelerates technology ventures which eliminate the frictions caused by analogue transactions across retail, finance, property and technology. Engaging the intelligence of the masses, the global capacity and distribution of its partners and the proven skill and experience of its team to convert industry needs into commercially successful businesses. Since its launch in 2013, Lakeba Group has conceived, created and commercialised 13 ventures across its MachineIQ and FinanceIQ portfolios. It has 150 full-time staff across its headquarters in Australia and offices in India, Italy and soon the US.