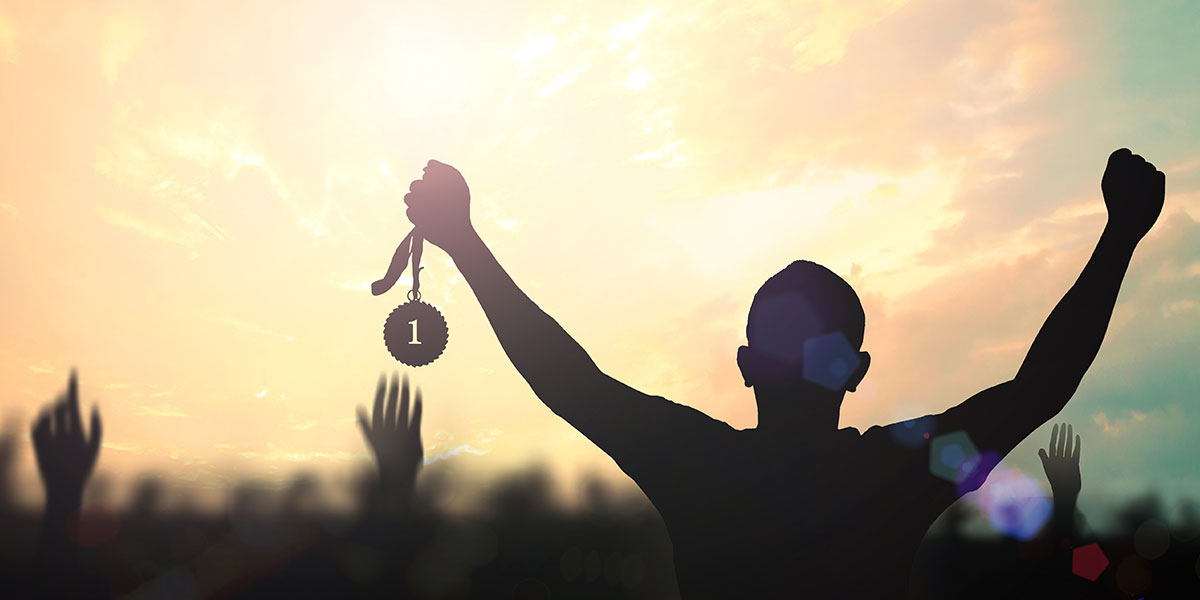 23 JANUARY 2019 – Lakeba, a global technology leader recognised for developing scalable digital solutions across the globe, has been recognised with two awards at the 9th India Digital Awards for Best Enterprise Product or Service, Quixxi Security and Best Technology Retail for their work on Shelfie, respectively.
The winners were announced on 21st January 2019 at the flagship annual event of IAMAI – India Digital Summit, one of the largest annual gatherings of the Digital community in the country.
Celebrating the proud moment, Giuseppe Porcelli, CEO and Founder, Lakeba said: "We are delighted to have won these prestigious IAMAI Digital Awards. The award recognizes our commitment to always improve the experience of our applications. This is further validation of the work our global team has contributed to in focusing on meeting the needs of our customers including enterprises application developers and technology retail".
CTO and Co-founder Aatral Arasu said, "We are honoured to be receiving the award again this year. Special thanks to the team of Quixxi and Shelfie for award-winning campaign management. This is both a humbling recognition and strong motivation for us to keep focused on the continued evolution of our solutions."
Quixxi Security, proud recipient of the "Best Mobile Cyber Security Product of the Year" award winner at last year's IAMAI's 8th India Digital Awards, is a security platform for mobile app developers providing the necessary tools needed to scan mobile apps for vulnerabilities, shield the apps against hacking attacks and supervise the situation aftermarket release. Quixxi Security, the leading end-to-end solution for security, analytics and blockchain has been awarded for Best enterprise product or service in the prestigious IAMAI's 9th India Digital Awards. This is the 2nd consecutive year that Quixxi has won this award at IAMAI for its innovative, relevant and useful cyber security products and services across all digital platforms.
Shelfie won the "Best Technology Retail" Award, and is an image analytics platform which automates in-store tasks such as gaps monitoring and shelves restocking with an AI-based system consistent across all stores. Able to navigate through the aisles of each supermarket and scan what is missing on every shelf, it makes use of an analytics platform for image capturing and reporting in an intelligent dashboard. Shelfie is transforming retail operations by identifying stock gaps, alerting staff of pricing and planogram discrepancies within the store and providing a new KPI that is all about the physical appearance of a store.
Quixxi and Shelfie are two different ventures of the Lakeba Group that specialise in the app security and retail sectors respectively.
Media Enquiries: media@lakeba.com
About Lakeba Group
Lakeba Group  is a privately held global venture catalyst firm. It accelerates technology ventures which eliminate the frictions caused by analogue transactions across retail, finance, property and technology. Engaging the intelligence of the masses, the global capacity and distribution of its partners and the proven skill and experience of its team to convert industry needs into commercially successful businesses. Since its launch in 2013, Lakeba Group has conceived, created and commercialised 13 ventures across its MachineIQ and FinanceIQ portfolios. It has 150 full-time staff across its headquarters in Australia and offices in India, Italy and soon the US.