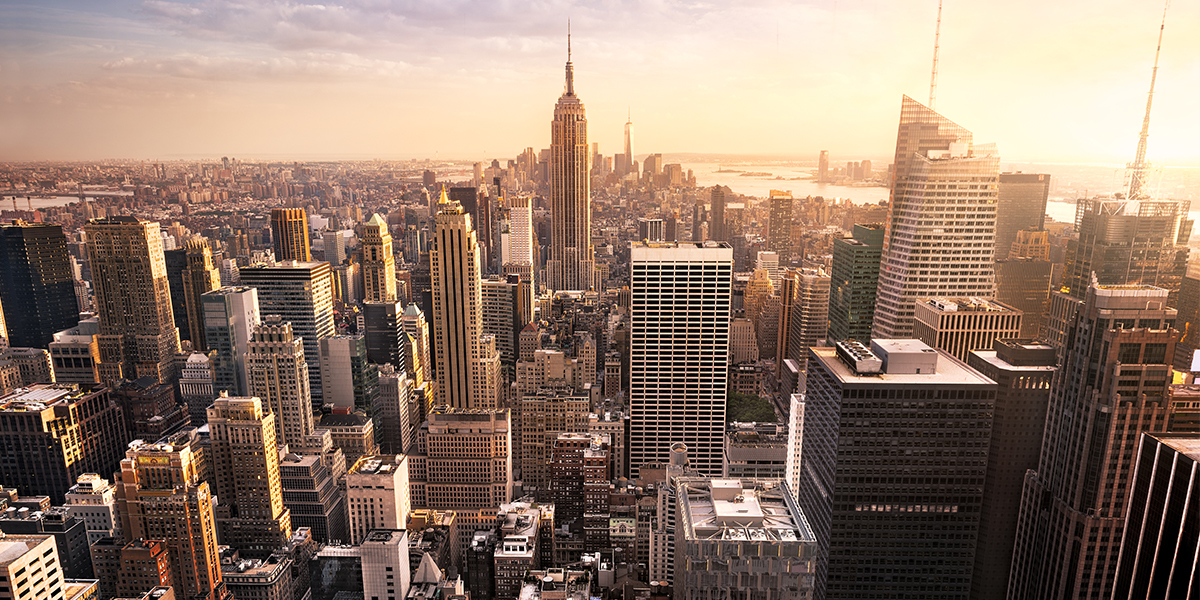 01 MAY 2019 – Lakeba has been selected as one of only 30 Australian companies to represent Australia at the prestigious Mission Consensus 2019 scheduled in New York in early May.
The initiative has been promoted by Austrade with the support of ADCA (Australian Digital Commerce Association), which helped evaluate the many applications received nationally.
"We are delighted and honoured to be part of this landmark event attracting professionals from leading industry players, investment firms, financial services, academic institutions, policy groups, and start-ups. Thanks to the Hon. Karen Andrews, Minister for Industry Technology and Science and Austrade for this opportunity to share with and be inspired by some of the world's leading thinkers" Giuseppe Porcelli, Lakeba Founder and CEO commented.
"We will use this valuable opportunity to immerse ourselves into the latest global developments and to share our insights and innovation progress from an Australian perspective. The value of these collaborative events allows Australian innovation to be seen and heard on a global stage and to share inspiring experiences and ideas we can bring back home to our region," said Giuseppe.
Last year, a global audience of over 8,000 attendees, represented over 800 companies from 35 countries. The conference featured three days of demos, networking and expert discussions regarding the leading commercial developments, technical innovations, and public policy issues.
Lakeba is looking forward to immersing into the richness and diversity of the Consensus crowd, meeting industry participants, developers, founders and investors and contribute to the global momentum.
Media Enquiries: media@lakeba.com
About Lakeba Group
Lakeba Group is a privately held global venture catalyst firm. It accelerates technology ventures which eliminate the frictions caused by analogue transactions across retail, finance, property and technology. Engaging the intelligence of the masses, the global capacity and distribution of its partners and the proven skill and experience of its team to convert industry needs into commercially successful businesses. Since its launch in 2013, Lakeba Group has conceived, created and commercialised 13 ventures across its MachineIQ and FinanceIQ portfolios. It has 150 full-time staff across its headquarters in Australia and offices in India, Italy and soon the US. 
---