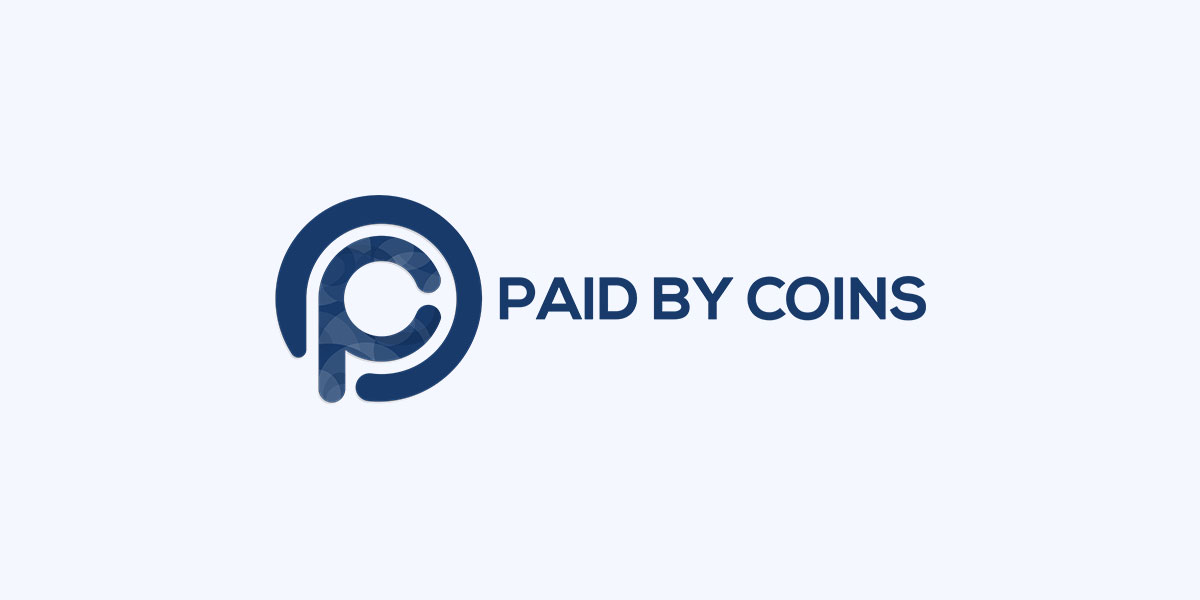 11 DECEMBER 2018. Australian technology innovator Lakeba, who has launched over ten new ventures in the Australian market since 2016, today announced the $20M sale of their Paid by Coins venture to Mobecom (ASX:MOB) only seven months after launching the platform in early 2018.
"Lakeba built, deployed and exited the Paid By Coins business in less than seven months, achieving what few startups have before them. This accelerated acquisition timeline demonstrates the rigour and depth of Australian innovation and sets a new benchmark for the rapid commercialisation and sale of market-relevant, high demand emerging technology solutions," said Giuseppe Porcelli, CEO and Founder of Lakeba.
Paid by Coins is a secure payment solution for consumers, enabling payments to be automatically remitted to any billers on the BPAY network or to any Australian bank account.
"Looking at the timeline of startups and how companies build, deploy and exit their business, this can typically take several years before the business model proves itself. We believe Paid By Coins entered the market at the right time and has grown into a viable, high performing business," said Giuseppe.
The acquisition is a natural evolution of the partnership between Mobecom and Lakeba. Earlier this year Mobecom announced Lakeba as their developer partner to build the solution for their customer loyalty platform. The business relationship has evolved rapidly since then.
Neil Joseph, CEO of Mobecom notes the acquisition is in line with their growth strategy and will help to rapidly advance the business.
"Mobecom's acquisition of the Paid By Coins payment gateway will help to consolidate our position and progress the adoption and implementation of emerging technology to help future proof and drive greater business resilience for Mobecom," said Neil.
Media Enquiries: media@lakeba.com
About Lakeba Group
Lakeba Group is a privately held global venture catalyst firm. It accelerates technology ventures which eliminate the frictions caused by analogue transactions across retail, finance, property and technology. Engaging the intelligence of the masses, the global capacity and distribution of its partners and the proven skill and experience of its team to convert industry needs into commercially successful businesses. Since its launch in 2013, Lakeba Group has conceived, created and commercialised 13 ventures across its MachineIQ and FinanceIQ portfolios. It has 150 full-time staff across its headquarters in Australia and offices in India, Italy and soon the US.