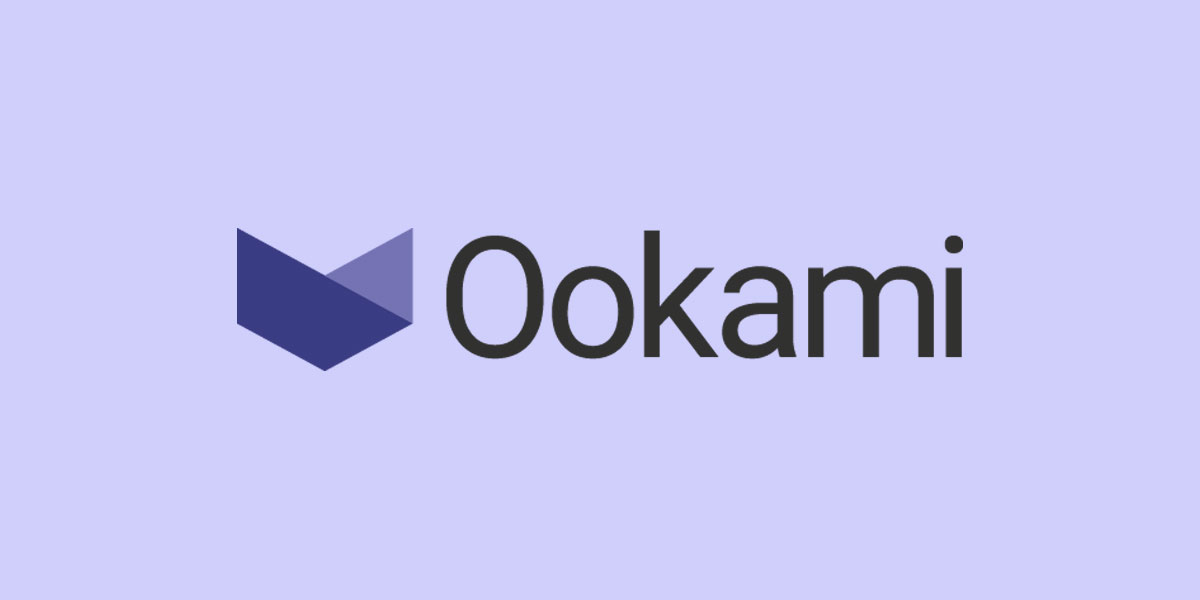 Sydney, 18 September 2018. Ookami (ASX:OOK), a leading developer of an ecosystem of advanced technology solutions encompassing 'smart contracts' has selected Paid By Coins as their payment gateway solution of choice for their investors.
The agreement will see white label its secure gateway on the Akela-Brontech NCX ecosystem, allowing Ookami investors to purchase into public and private capital raisings. Unlocking the ability to accept payments from investors offers a strategic and innovative leap forward allowing for regular fundraising efforts.
"We chose the Paid By Coins payment gateway as it provides a simple and robust solution offering competitive currency rates" said Brendan De Kauwe, Director, Ookami.
"We had earlier embarked on a business analysis scoping exercise for a Payment Gateway conducted with NCX, and during that scoping, we assessed that Paid By Coins offered a feasible and very robust alternative to developing the payment system internally.
"This has offered us significant savings and time, allowing for an accelerated roll out of the payment gateway solution for our customers. We expect this will go live later this month (September)" said Brendan.
"The agreement with Ookami is the flagship contract to kick start our B2B strategy for Paid by Coins. The launch of our B2C payment gateway has garnered strong momentum in its first six months, and it's given us the impetus to now push aggressively on our B2B strategy," said Marco Manera, CEO of Paid By Coins.
"We offer a unique proposition to enterprises and have the ability to develop white label solutions for our payment gateway, all the while providing a familiar payment environment for users through a simple interface allowing them to transact freely.
"The benefit for users of our gateway, is that we dynamically calculate the current exchange rate in real-time, allowing users to gain the best exchange rate at the time of their payment. This makes our solution more competitive that the other payment gateways and has been a key driver for the fast growth of our payment solution," said Marco.
About Lakeba Group
Established in 2013, the Lakeba Group is an established technology innovator with a unique business platform for creating, building and scaling disruptive, digital solutions. Headquartered in Sydney, Australia, the Lakeba Group has a global team of over 150 people with international offices in USA, Europe, India and Singapore. The Lakeba Group identifies opportunities and solves problems with scalable platforms rapidly commercialised to transform industries across the globe.