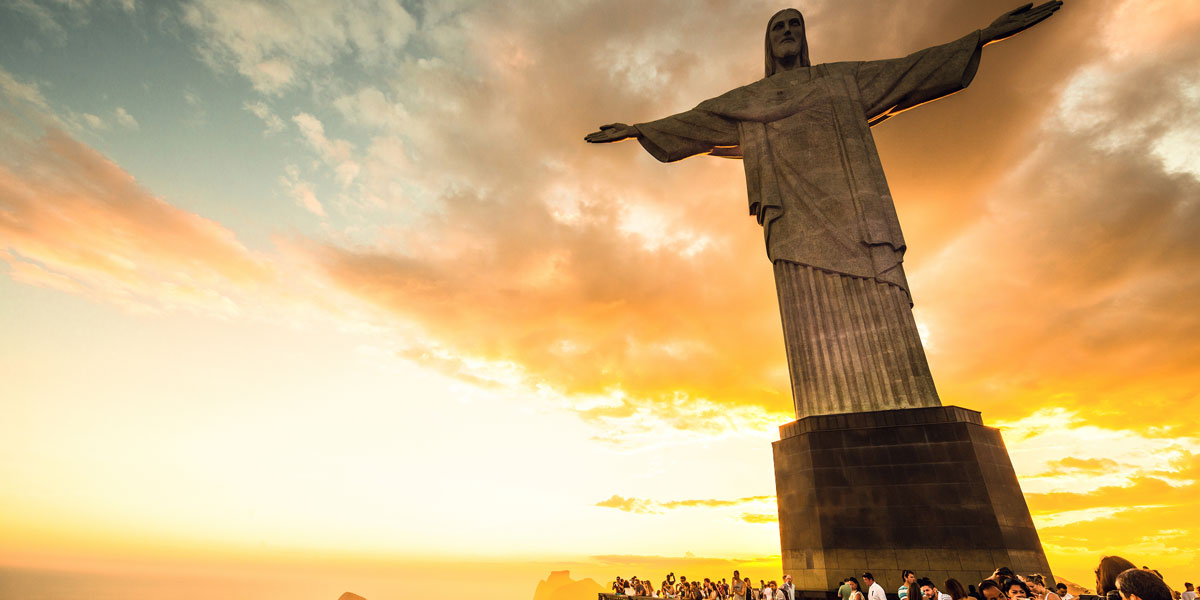 Take them there before they go
Rio Olympics
When the Olympics started on the 5th of August all eyes were on Rio, one of the world's most famous cities. As well as gathering sporting legends from around the world, the Olympics provide an incredible opportunity for Brazil to promote itself as a destination and showcase its capital city and the breathtaking surrounding areas.
VR tours
Many of the events at this Olympics are being broadcast using 360 degree video technology. Rio also made the most of its two weeks in the spotlight by partnering with Google to create stunning 360 degree virtual reality tours.
Beyond the Map
To share Rio's thriving arts and culture scene, Google worked with several cultural institutions, curating an online exhibition that showcases the city's highlights. Called 'Rio: Beyond the Map', the exhibition also includes an incredible virtual reality tour through Rio's 'favelas' the poorest areas where one in five Rio residents live without an address. As the viewer, you can get up close and personal with life in the favelas from the back of a motorcycle, looking left, right, up and down as you travel past street stalls and checking out how the locals live.
Check out https://beyondthemap.withgoogle.com/ on mobile, desktop or tablet to experience Rio from all angles.
What you can see
This interactive tour truly gives you an understanding of what life is like in Rio, making you feel like you're so close you can almost smell the food cooking. You're introduced to some inspiring locals and taken on tours of some of the city's most famous landmarks.
Viewers who take part in this kind of experience can't help but get inspired to take the next step and find a way to visit Rio for real. It is a fantastic example of how virtual reality and 360 degree video can combine to create an incredible experience for travelers based anywhere on earth.
Be one of the first to provide your customers with a mind-blowing 360 degree viewing experience. 360 degree video can be created more easily and affordably than you might think. Find out more at www.360dgrees.com