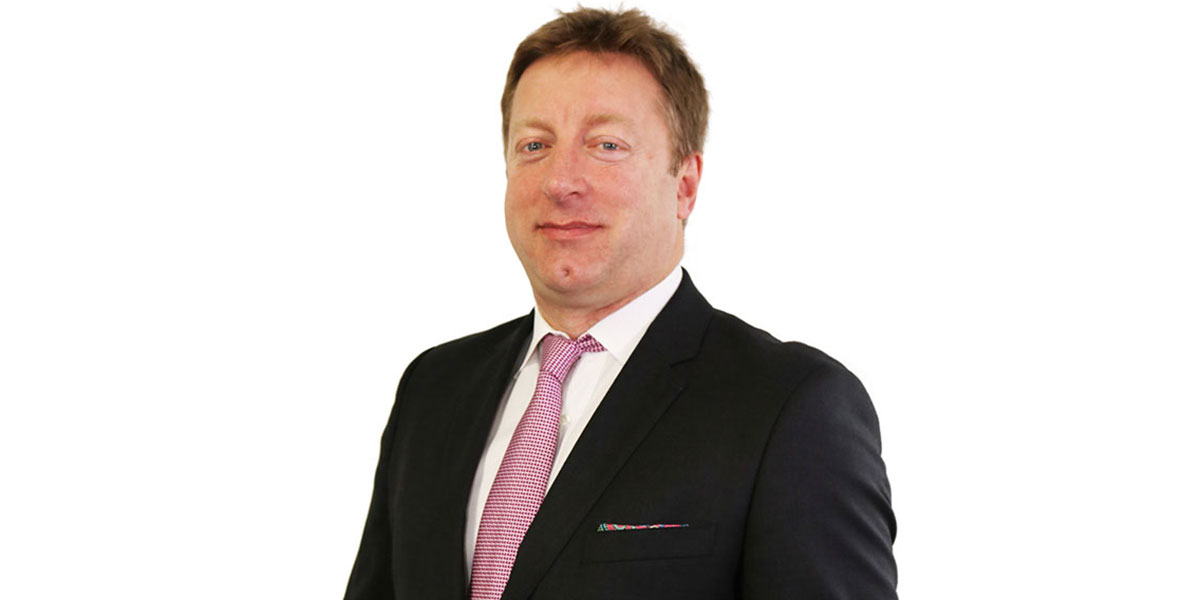 "This is a strategic appointment, fulfilling a wide talent search to support our vision and intent to launch a range of financial service solutions in the fast-growth digital banking sector. We are determined to establish a benchmark that sets up our business from the get-go. Having a financial services professional such as Roy McKelvie join our board announces, very clearly, our intention to move into the banking sphere. We will have more to announce on this in the next month," says Lakeba's Chief Executive Officer, Giuseppe Porcelli.
Roy has deep international experience that includes senior operational, investment management and private equity leadership roles in Australia, Asia, UK and continental Europe. He has worked across multiple industries including financial services, resources, retail, business services, software as a service and FMCG (Fast Moving Consumer Goods).
His portfolio of appointments outside of Lakeba include Chairman of AMB Capital Partners, Chairman of Encompass Corporation, Chairman of Sonder Holdings Limited, and Chairman of Infocus Wealth Management. His former executive roles include Director of 3i PLC in Europe, Managing Director and Asia Head of Deutsche Bank Capital Partners in Hong Kong, Managing Director and Chief Executive Officer of Gresham Private Equity, and Chief Executive Officer of Transfield Holdings.
Roy McKelvie says: "Lakeba has a business model unlike any other when it comes to 360-degree innovation and development. The group's strength is anchored by its ability to build solutions that no one else has conceived. The potential for growth is self-evident, and I'm looking forward to working closely with the other Lakeba board members, directing Lakeba's growth through the launch of scalable, globally relevant, financial industry software solutions."

Download PDF here