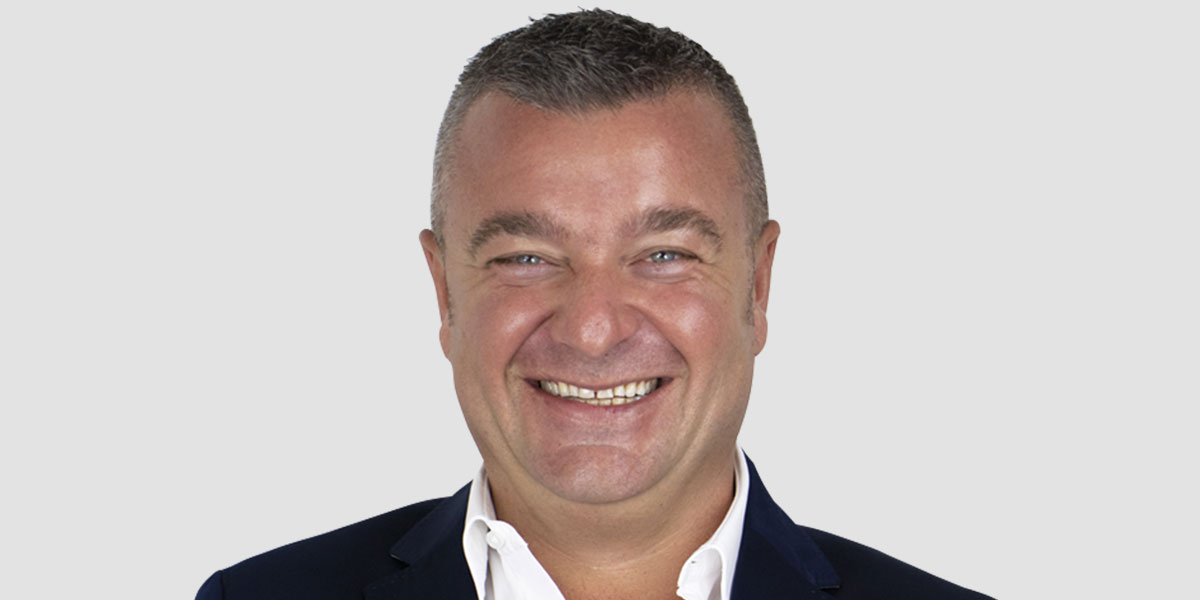 The appointment is a natural evolution of the partnership between Mobecom and Lakeba.
Earlier in 2018 Mobecom announced Lakeba as their blockchain developer partner to build the cryptocurrency solution, AirCrypto for airBux, their customer loyalty platform. Following that, at the end of 2018 Lakeba's Paid By Coins venture was acquired by Mobecom just six months after the business had launched.
Giuseppe Porcelli's appointment comes as part of a wider strategic review Mobecom and its Board of Directors recently completed in order to drive the business to achieve stronger robust growth.
Said Giuseppe Porcelli, "I am delighted to take on this new role and in strengthening the growing alignment with Mobecom. So much of what we have achieved at Lakeba in terms of managing a fast-growth, multimarket company, is equally relevant to Mobecom. I look forward to working in partnership with Mobecom's board and leadership team to help drive future growth."
As Lakeba Group CEO and Founder, Giuseppe is responsible for multiple ventures such as Ezidox, Verimoto, Shelfie, Quixxi and 360dgrees developed through its unique business framework of conceive, create and commercialise. Lakeba's business model successfully drives the rapid commercialisation of technology solutions delivering operational and efficiency impact for a range of business sectors including retail, financial services, manufacturing, health and education.
Giuseppe is also Board Director at Xplora Capital and Mongrov USA, he is a Fellow of ADCA (Australian Digital Commerce Association) and a Member of the Wall Street Blockchain Alliance.

Download PDF here