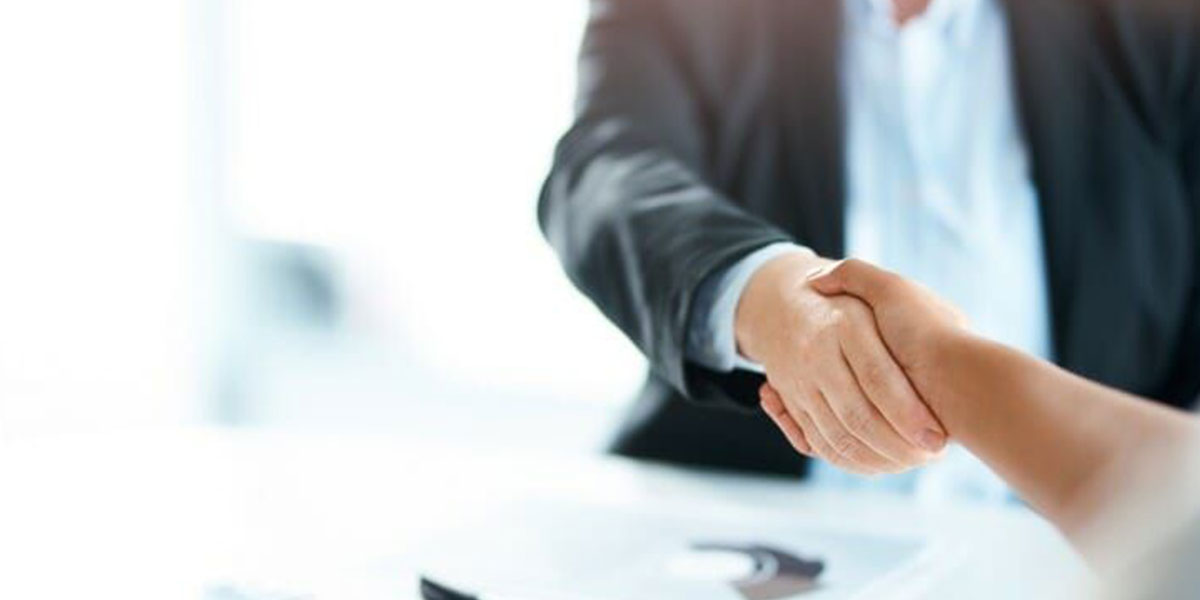 The CIO50 showcases a variety of organisations and transformations that exist in different market sectors. The award recognising excellence in three key pillars: business transformation; innovation and leadership.
Business transformation
Under business transformation, Kevin was required to demonstrate examples of a major business transformation program that has significantly impacted the organization over the last 12 months. He was also required to provide details of the business and technology strategies/objectives and how it ensured they were met.
Innovation
Kevin was required to describe the technical innovations introduced over the last year and what they have enabled, while also discussing how the innovations were hatched and how they provided a competitive advantage.
Leadership
The criteria required Kevin to demonstrate how he collaborated and influenced the organization as well as the leadership team. Kevin was also required to detail how his technology drove engagement with the overall organization and executive team.
Judging for the award was undertaken by a panel of some of Australia's most respected Executive Leaders such as Dr Malcolm Thatcher, Dr Vladas Leonas, Linus Lai, Pip Marlow
Marc Bailey, Jenny Beresford, and Garry Whatley.
At the time of this nomination, Kevin O'Hara was the Group CIO and Technology Investment Portfolio Manager at Tulla Private Equity Group.
Read an article from CIO50 here.

Download PDF here