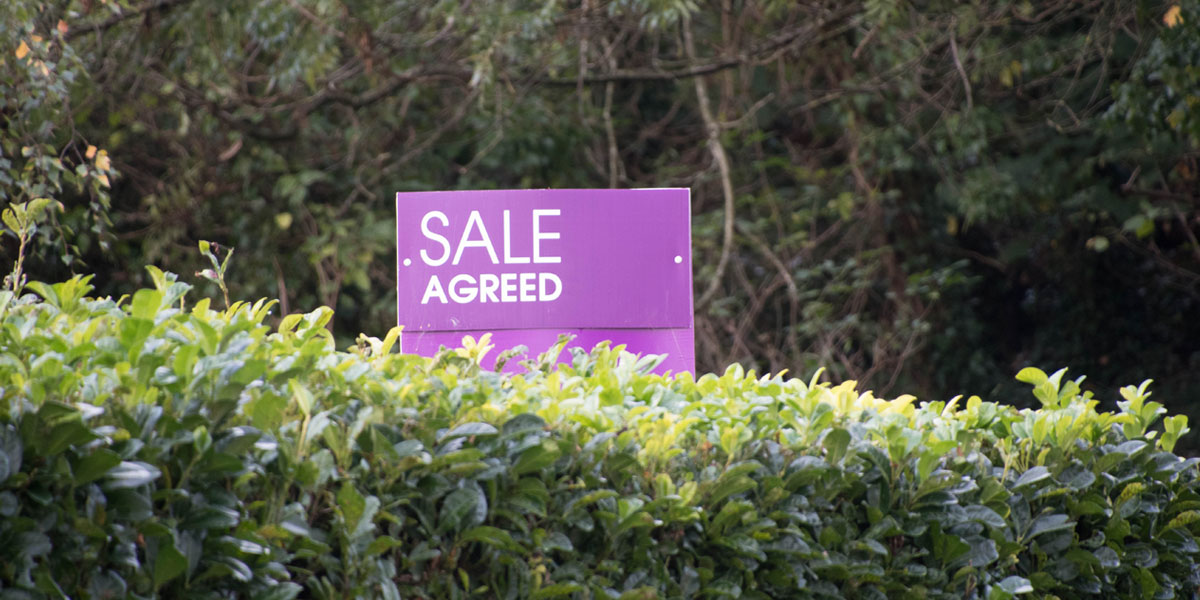 Ezidox platform gains broader automation capacity by integrating with Titlexchange
 "This acquisition makes perfect sense in terms of what the mortgage sector needs.  The industry is under stress – a clear front runner for automation, machine learning and artificial intelligence.  Not to supplant people, but to free brokers and others from work made for computers to process," says Giuseppe Porcelli, group chief executive officer of Lakeba. 
Titlexchange connects property buyers and sellers to conveyancers. Directly, via a secure platform that runs on the internet.
The acquisition will incorporate Titlexchange's technology with Ezidox. Complementing existing integrations and expanding Ezidox' document collection automation to include conveyancing. Eliminating the need for documents to be exchanged between multiple parties, multiple times.
Brokers will benefit from the platform's ability to collect and curate the volumes of documents involved in property related transactions. Ensuring that all parties have access to all the necessary data and information from both purchaser and vendor.
"Enter name, birthdate, address and shoe size, if you must, once; and it'll appear correctly and uniformly across all documents required when buying, selling or transferring property. It's so obvious that I'm surprised nobody's built it before," says Porcelli.
The integration will complete within the first quarter of this financial year. It will available to 16,000 brokers across Australia.

Download PDF here