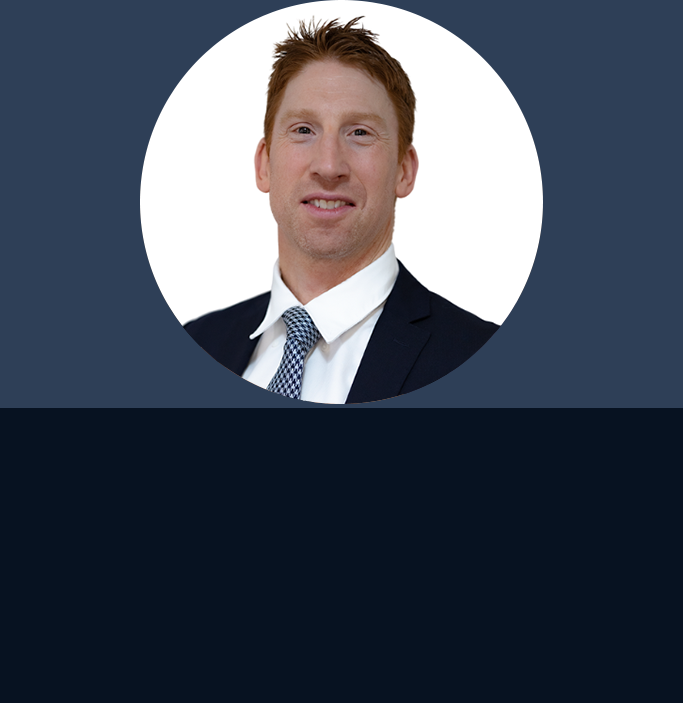 Lakeba has appointed Damon Fenner, former Chief Accounting Officer and Director of Finance & Operations at F45, as its new Group Chief Financial Officer.
Commenting on the appointment Lakeba's CEO and Founder, Giuseppe Porcelli, said
'I'm excited to get Damon started! He brings an amazing blend of skills to this phase in Lakeba's unique evolution. He knows his financial markets, has experience with ASX and FTSE listed organisations and recent USA IPO and M&A transactions, as well as having significant leadership and business transformation experience. This slots in exactly what we need to give our ventures a broad scope as they mature'.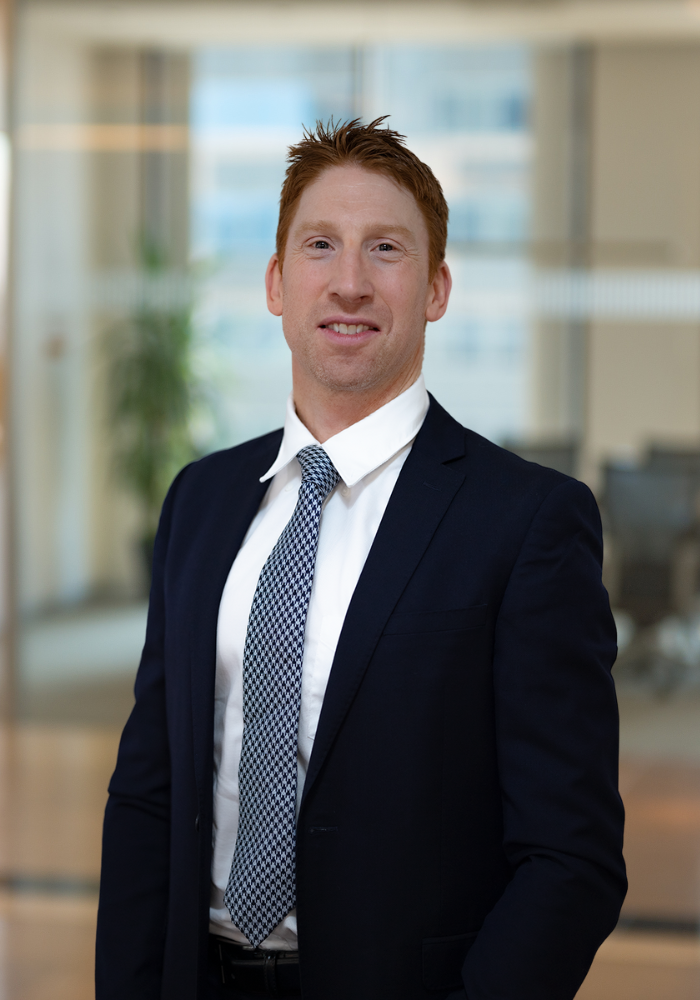 Damon Fenner said,
'This is a huge opportunity to use what I have learned in my corporate and financial services roles across the world, and bring forth an incredible entrepreneurial scale-up growth phase environment. I am sure that dovetailing my skills with the ideas and technological knowhow of the team will powerfully enhance the outcomes for Lakeba and its venture partners'.

Download PDF here