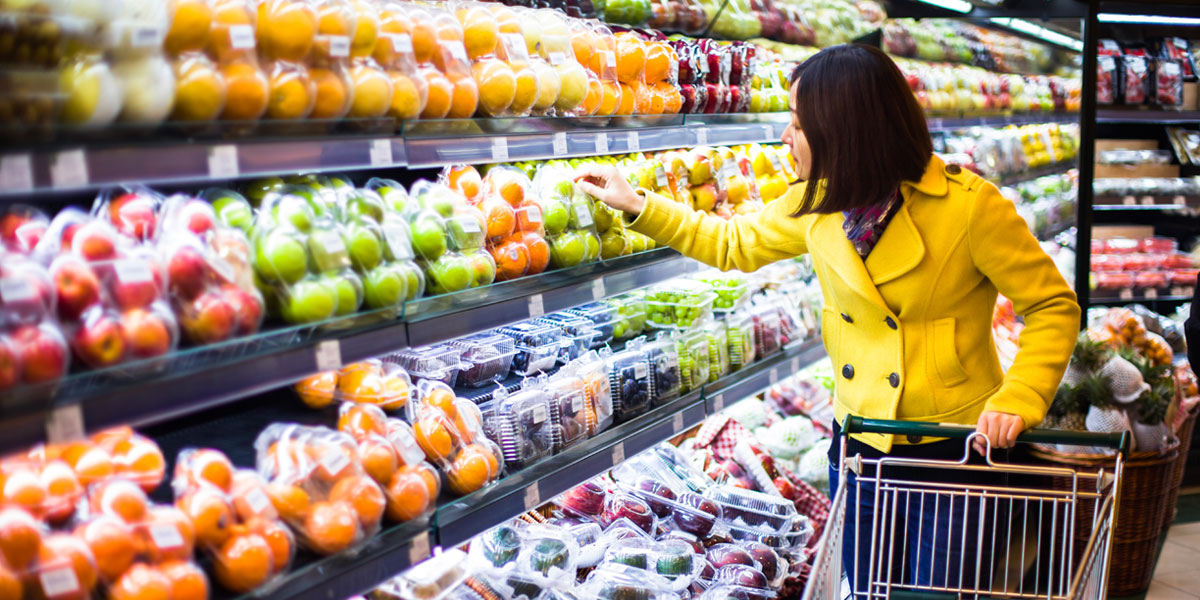 As a global venture, Lakeba is constantly working on developing new products that take innovation to new levels. Under our belt are the hugely successful Quixxi, ezidox and our 360dgrees video production company. We have worked with a large range of startups, corporate and government organisations to deliver technical solutions that are not only groundbreaking, but profitable.
This month we are excited to introduce two new ventures, the first of which is the revolutionary Shelfie.
Set to completely change the supermarket industry, Shelfie is hand-held stocktaking robot that is smart, smart, smart.
Picture this… any supermarket in the country (or in the world): Out of stock products and wrong prices mean customers are confused and dissatisfied. This translates to loss of revenue. Staff are constantly trying to catch up, scouring ten, twelve or thirteen aisles to see which products need restocking.
Shelfie is the next step to solving the problem of stock outages. This tool provides an automatic solution that autonomously creates a map and uses it to navigate through the aisles of each supermarket.
Using Shelfie, stock managers can ensure shelves are fully stocked and that the right prices are displayed more easily than ever. This empowering tool provides all the instruments to check stock and prices, making staff more efficient and improving the overall shopping experience for customers.
The technology Shelfie relies on includes:
Ticket reading
Fully automated 'path' creation
Machine learning
Wifi connectivity
Analytical outputs for improving performance
Easy to use and lightweight, Shelfie resolves the operational challenges of modern retailers by providing: planogram compliance, gap analysis, incorrect ticketing resolution and proactive store maintenance.
Stocking shelves is one of the most time consuming elements of running a supermarket. Teams of people are required, usually overnight, to make sure that everything is in place for the hundreds of customers who come through each day. Often, the workers are not able to replace the products as quickly as customers are buying them.
With Shelfie, it is now possible to detect what product lines have run out with a simple aisle scan. The device sends a report to the right point of contact, detailing what needs restocking and even sharing what quantity of stock is needed.
Shelfie has the potential to save supermarkets around the world hours of time and hundreds of thousands of dollars. It is highly accurate and doesn't charge penalty rates! Staff who are responsible for stock will be able to get more done in less time and customers will benefit from being more likely to find what they want, first time.
In a world where time is money, every solution that can help saving time is very welcomed in business. This is why we at Lakeba started thinking about a robot that can make a huge difference to what is a massive industry. To find out more, visit http://shelfieretail.com/

Download PDF here