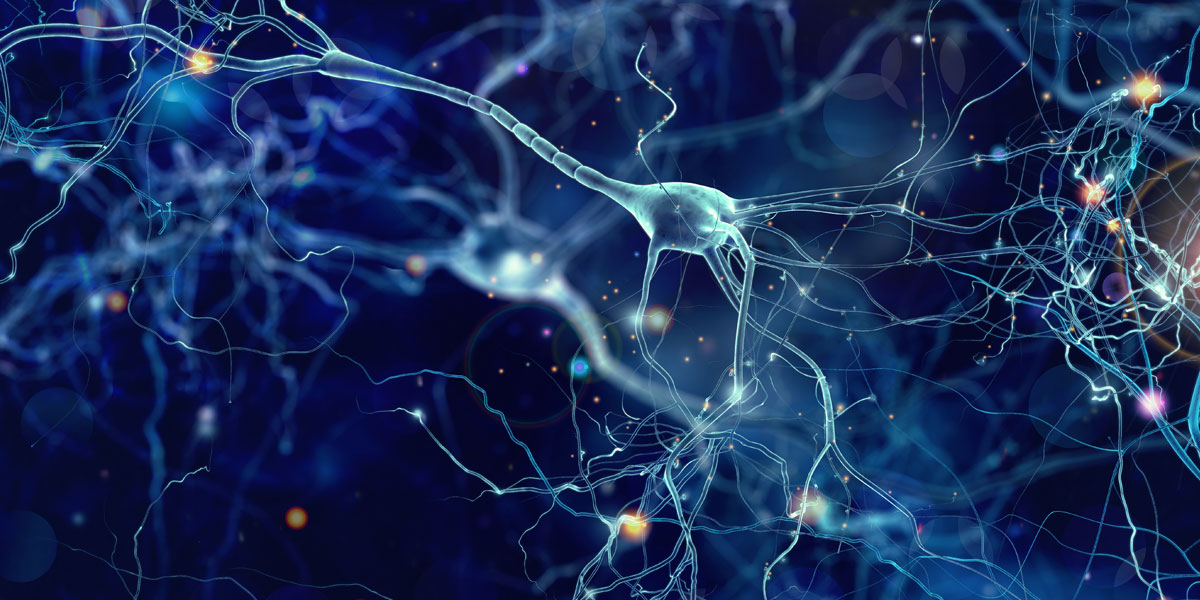 The neural network was built from Sydney in July 2017, growing to 20 cities in the last eight months. The network has been in beta for a total of eighteen months, delivering seven commercially successful ventures, one recently selling for $20M.
CEO of Lakeba Group, Giuseppe Porcelli, says; "This neural network brings the world's business problems to our doorstep. Allowing us to tackle them as opportunities, thereby creating commercial value from the first line of code we write."
Lakeba Group's neural network consists of 100 nodes running artificial intelligence explicitly created to monitor business challenges the world over, across industries. Artificial intelligence, which drives the neural network, establishes patterns for determining the potential market opportunity of solving these challenges.
Mark Finch, MD of Xplora Capital notes: "Lakeba built the business internet's equivalent of an intelligent suggestion box, autonomously learning from tens of thousands of technologists' and business people's public perspectives, sentiments and calls for help.
"This neural network is the proverbial finger on the global innovation pulse."
The neural network understands the feelings and sentiments people publicly express about business challenges, on internet forums, sites, and blogs. The network's algorithms present these to Lakeba's innovations team, who determine the feasibility of building the necessary and appropriate technology.
When the neural network qualifies Lakeba's criteria, Lakeba Group commits its team of 100 full-time developers to blue-print and build the required technology.
Simultaneously, Lakeba's business team commercializes the technology with organizations that have a direct interest in benefiting from the solution. These organizations, to date, include Microsoft, Piper Alderman, Macquarie University and Mobecom, amongst others.
Mobecom recently bought one of the solutions, Paid By Coins, for an acquisition price of $AUD 20 million. The sale was completed after only seven months of the technology being developed and launching commercially. The acquisition raised Mobecom's listing by 38%.
"We considered keeping our neural network to ourselves, as a competitive advantage. But, on reflection, this would be counterproductive to supporting the innovation momentum in Australia," says Porcelli.
Named Prophetico, the network will be made available to Australia's entire technology innovations ecosystem in early 2019.
Lakeba has built eight ventures in testing the neural network, commercialising:
Paid By Coins – a bill payments service that uses cryptocurrencies to pay actual bills
Quixxi Security – an integrated ecosystem for end to end, mobile app security
Ezidox – an online environment for faster and simpler document collection and management
360dgrees – an immersive, interactive digital experience that drives actionable outcomes for businesses
Shelfie – autonomous technology that ensures supermarket shelves are fully-stocked and displaying the right prices
Verimoto – a simplified automotive leasing process for creating a more competitive edge for asset leasing companies
Blockchain Against Fraud (BAF) – a private, secure and infallible system that validates documents and prevents fraud
The neural network has been operating since July 2017. Lakeba Group's official announcement of the network comes after reaching the final stages of realizing seven commercially successful ventures, and ahead of the neural network becoming available to the broader Australian innovations sector.

Download PDF here