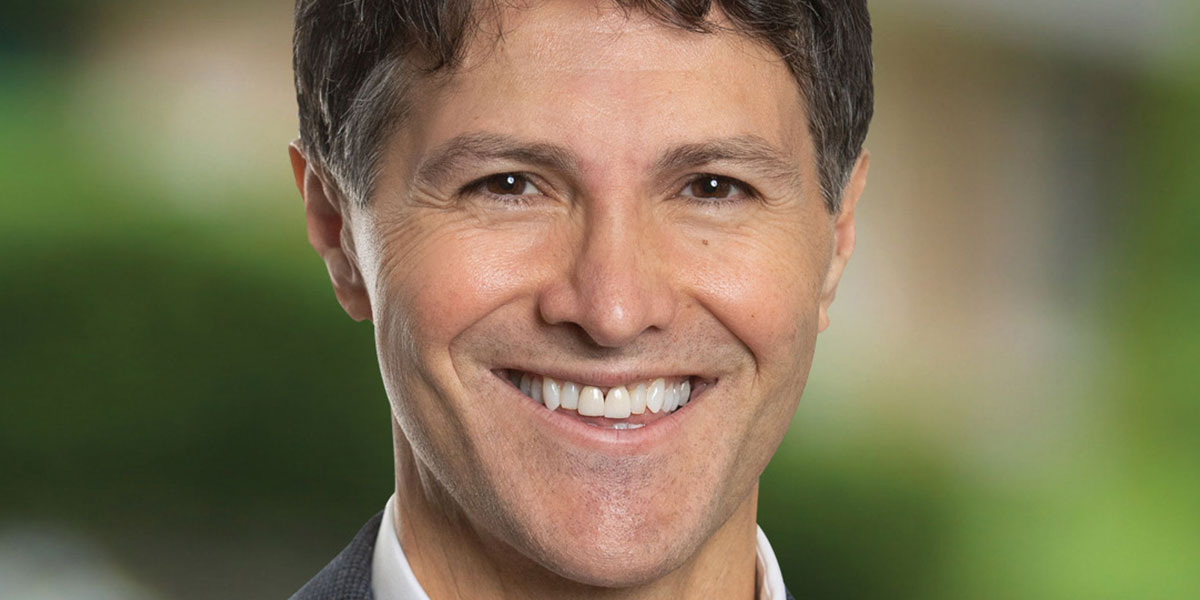 Our renewed focus is driving the commercialisation of technical innovation in Australia and beyond.
To kick start our reinvention, we welcomed the NSW Minister of Innovation, Victor Dominello, to our Sydney offices for a visit. He dropped by to see first hand what we mean when we say "commercialising innovation" and to meet our large team of creative minds. We were able to show him some of the advanced technical solutions Lakeba has in the works and explain our plans for the future.
It was only two years ago that our local member and the current Premier Mike Baird officially opened the TechBeach/Lakeba premises on Manly's iconic Corso. Back then, he promised that innovation would be high up on his Government's agenda. It's great to see that he has made good on the promise, appointing a specific official to oversee this incredibly important area.
During his talks with us, Mr Dominello mentioned that Lakeba aligns perfectly with the state's vision to make NSW a leader of innovation not just in Australia but on the world stage. He shared some inspiring examples of new developments that are unfolding in NSW and mentioned that the State Government is doing its best to embrace and learn from the thought leaders who are driving positive change for the community.
Innovation is about so much more than gimmicky apps and five minute wonders. The reason Lakeba is aligned with the government's vision is that we are working hard on developments that do more than make money. We talk a lot about commercialising innovation, but our goal is to fast track products that are truly beneficial to the economy and the community. We plan to launch initiatives that will foster growth for businesses other than our own.
Lakeba is working on products to make small and large companies more economically efficient, freeing them up to invest and expand. We are also behind innovations in the health, software and sporting industries. Our strategic partnerships with companies such as Samsung and Intel have the potential to change lives for the better.
Having the Minister drop by validated what we already know – that Lakeba is headed in the right direction when it comes to innovation that makes a difference.
Media Enquiries: media@lakeba.com
About Lakeba Group
Lakeba Group is a privately held global venture catalyst firm. It accelerates technology ventures which eliminate the frictions caused by analogue transactions across retail, finance, property and technology. Engaging the intelligence of the masses, the global capacity and distribution of its partners and the proven skill and experience of its team to convert industry needs into commercially successful businesses. Since its launch in 2013, Lakeba Group has conceived, created and commercialised 13 ventures across its MachineIQ and FinanceIQ portfolios. It has 150 full-time staff across its headquarters in Australia and offices in India, Italy and soon the US.

Download PDF here