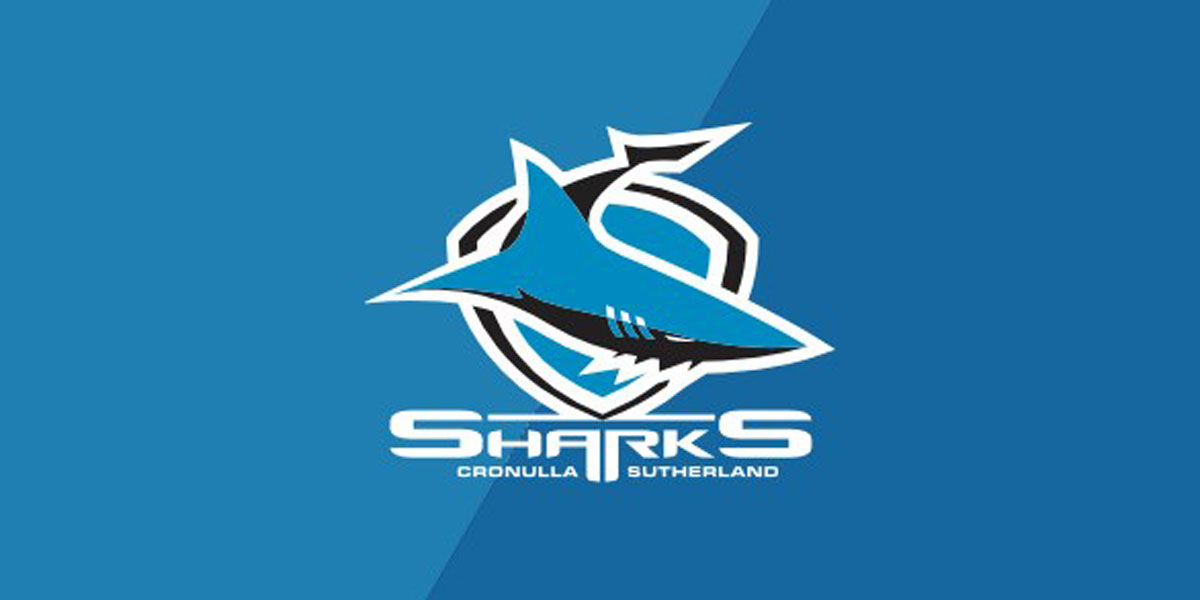 Cronulla strategy and business development manager Jonathan Prosser told The Australian the goal was to win the war for the stadium over the sofa, and in doing so strengthen the financial position of the Sharks.
The club is unique to the NRL in that it owns its stadium and Mr Prosser said it was a key asset the Sharks' management, led by Lyall Gorman, hoped to leverage in the quest to rehabilitate the financial fortunes of the club.
Under the terms of the partnership, the Sharks and Lakeba will jointly develop an innovation series to harness new technologies and deliver enhanced game-day experience in the stadium. Commercial discussions are already underway to find the right naming rights partner to attach their brand to the customer-facing program. The Sharks and Lakeba will also run joint ventures to secure new revenue, where the club will look to test a product or service developed in conjunction with Lakeba and then take it to market.
Mr Prosser said the end game was to commercialise the ideas developed as part of a sporting organisation's everyday operations. It is a relatively novel concept that he said was crucial to securing the future of the club.
While NRL clubs see significant funding flow in from media rights, beyond that, revenue relies on the logos on the jersey. These assets that embellish the uniform are like billboards and that's quantified into revenue.
Mr Prosser said harnessing new technology could be the key to taking the pressure off the existing asset and to carving out new revenue streams. And Endeavour Field, better known as Shark Park, is set to play a central role.
"360 video and augmented reality, some of these things are already making an impact overseas and that's what we want to bring here," Mr Prosser told The Australian.
"What the future looks like for us is that today's boutique stadiums are going to be completely different in the experience and this partnership provides an inner sanctum access to Lakeba to test-drive its transformation process.
"The only scoreboard is dollars. I want to show them the power of working with a brand like the Cronulla Sharks.''
For Lakeba, the alliance provides a perfect opportunity to put its commercialisation methodology to the test and chief executive Darren Younger told The Australian the approach would be to develop a series of activations to enhance the fan experience — from a sneak peek into the Sharks' dressing room to getting in touch with the mascot on game night.

Download PDF here