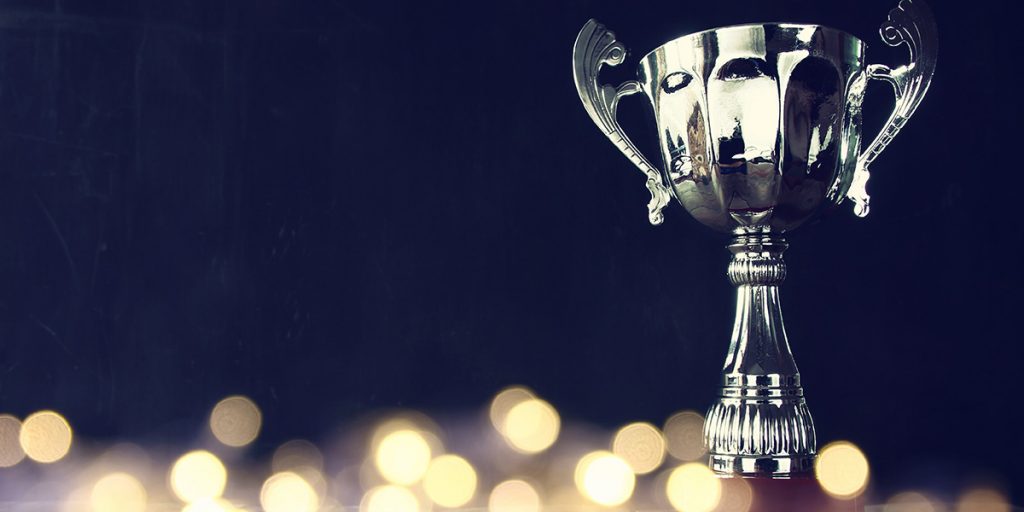 Quixxi, our leading platform which provides enterprises and mobile application developers end-to-end solutions for security, has won an award at IAMAI in New Delhi for "Best Mobile Security Product or Service."
The winners were announced on the 19th of January, 2018, and Quixxi was recognised in the "Cybersecurity Awards" category which rewards innovative, relevant and useful cybersecurity products, companies and services across all digital platforms.
Attended by mobile and Internet CXOs, the India Digital Awards (IAMAI) continues to showcase companies, teams, and organizations who have surpassed landmarks and delivered successful business outcomes using digital channels as a medium.
CTO and Co-founder Aatral Arasu said, "It's an honour to see Quixxi awarded as one of the global leaders in providing next-generation solutions for developers. This is both a great recognition and a strong motivation for us."
Quixxi, a venture of the Lakeba Group, is used by thousands of developers and is evolving to meet the changing needs of the developer community Token Distribution Event (Quixxi TDE).
CEO and Founder Giuseppe Porcelli said: "We are beyond thankful to be recognised on the global stage at the IAMAI Digital Awards. This is another great recognition of the work our global team has done in focusing on meeting the needs of our customers including enterprises and application developers. As "Best Mobile Cyber Security Product/Service"we have shown to have elevated the standards of mobile cyber security to the next level."